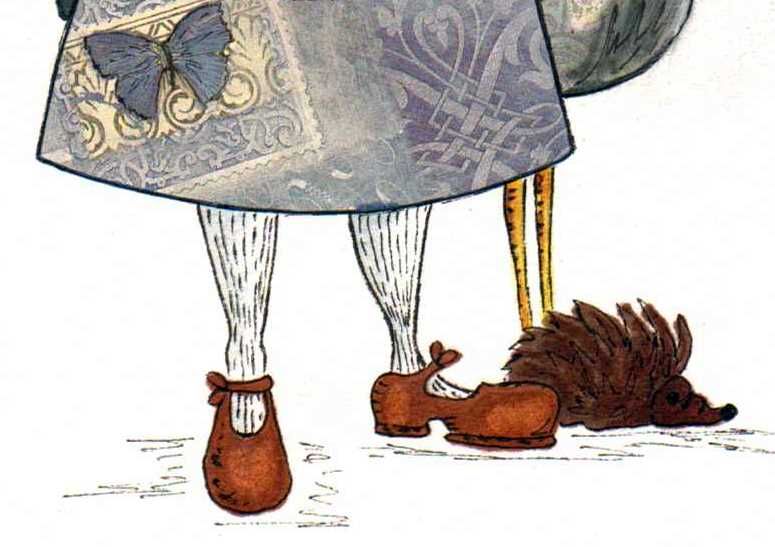 When I was a girl, I always loved the story of Alice in Wonderland. We had an old copy of it with the old pictures in black and white and I used to spend hours looking at them and reading the words to go along with them.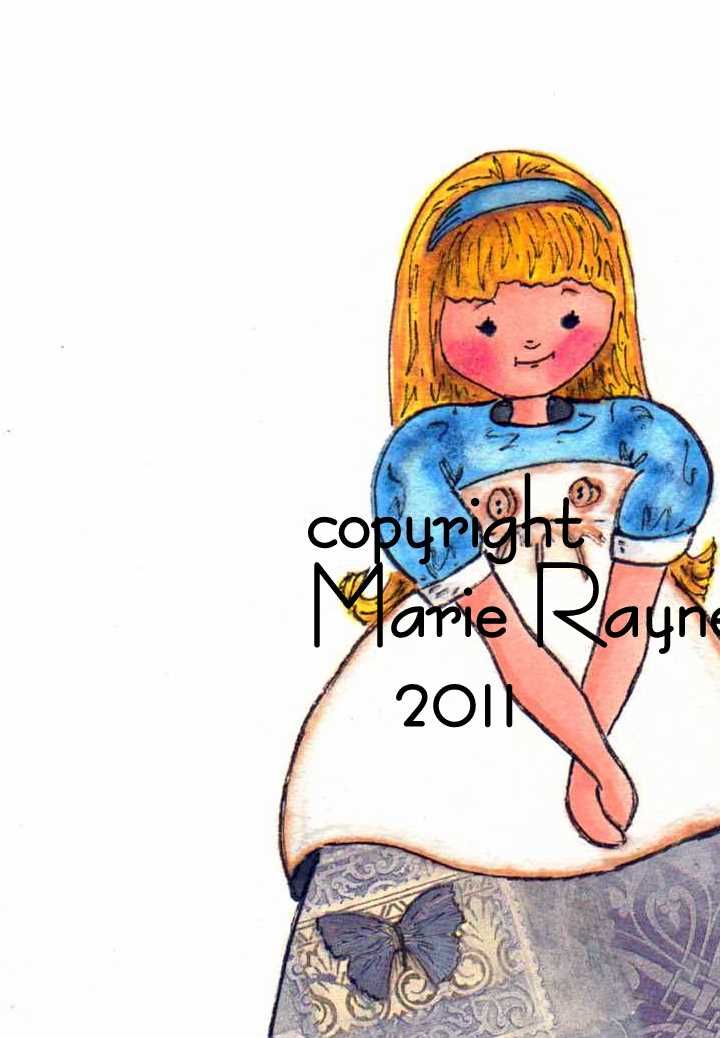 I think the very first colour Alice in Wonderland I ever saw was the Walt Disney Version.
I've always wanted to do an Alice in Wonderland painting and now I have. I am all about making my dreams come true . . .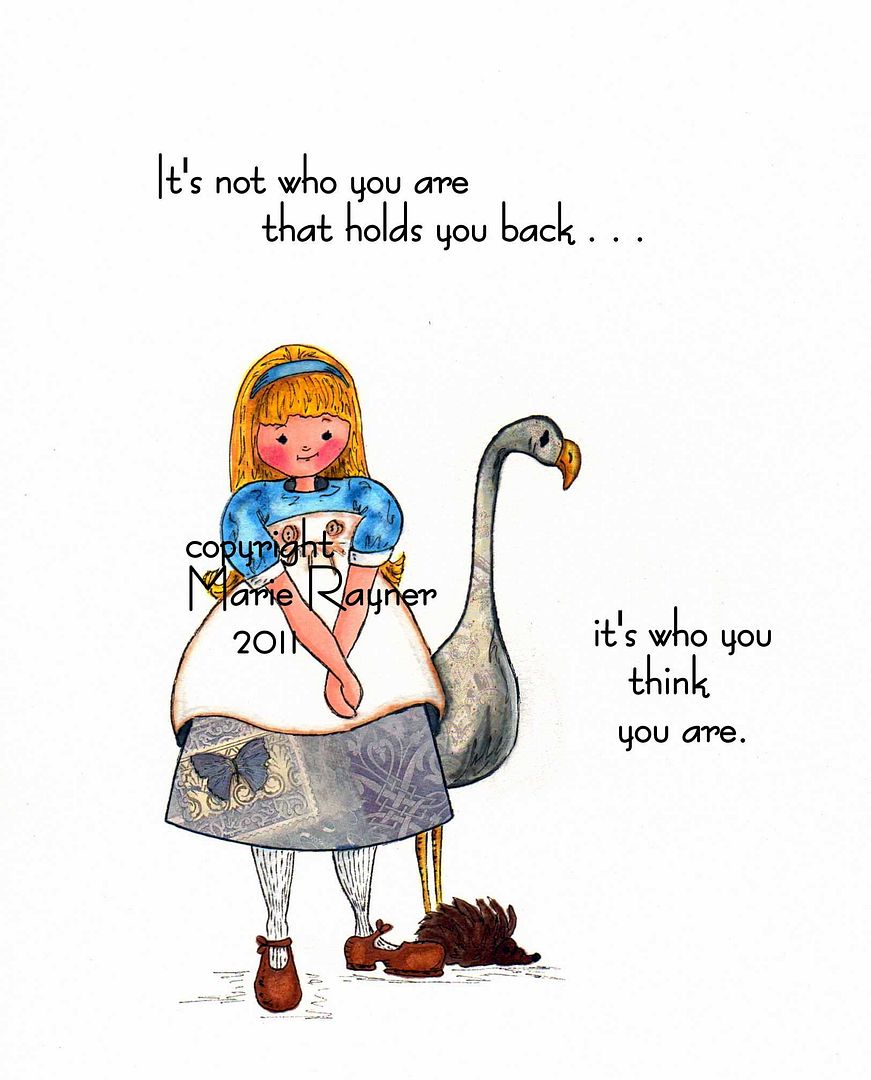 Available as a print or as a greeting card. E-mail me on mariealicejoan at aol dot com to find out more. ( I think it's really quite inspirational.)