Here's the latest pieces I have done.
Two new Christmas Cards: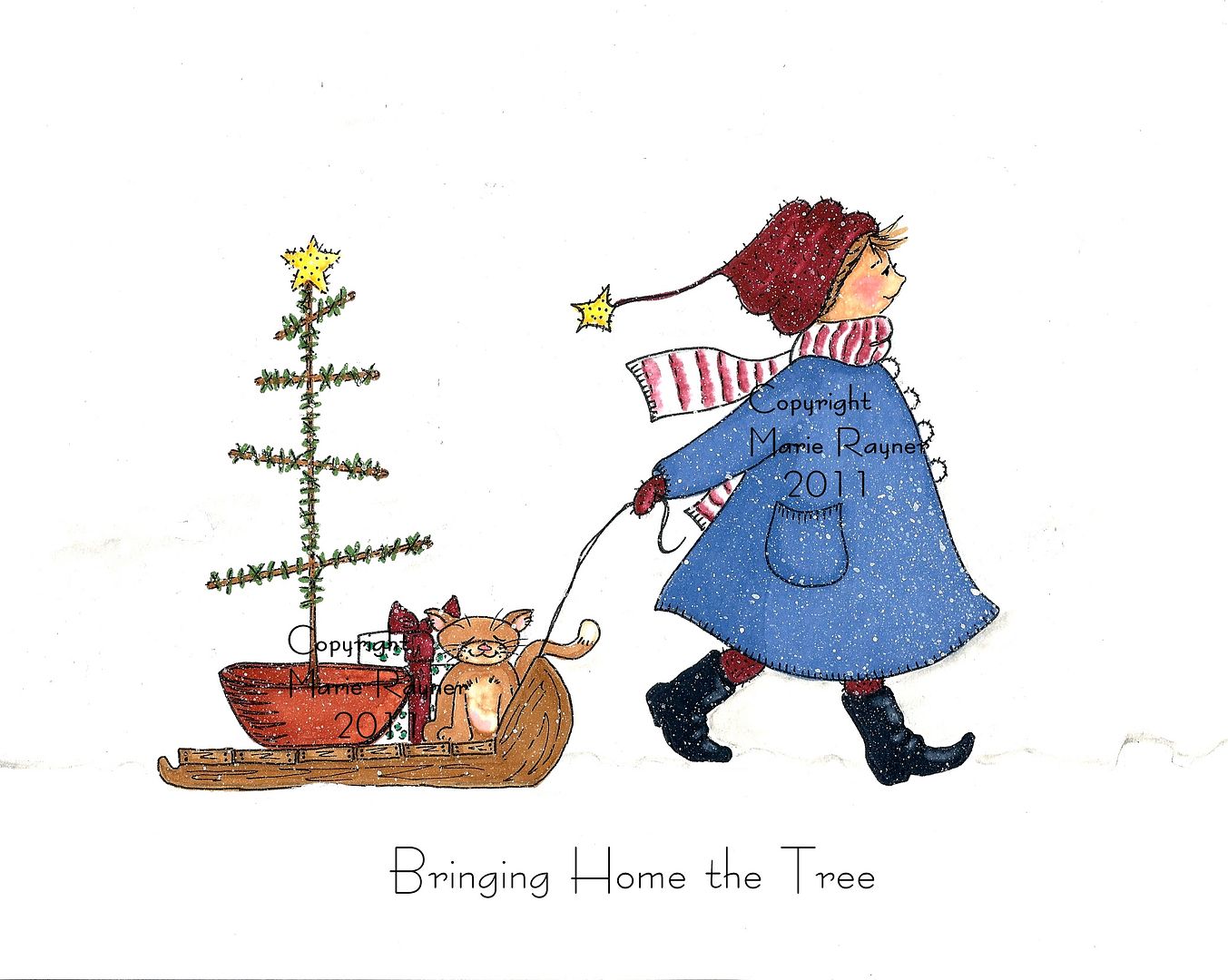 Bringing Home The Tree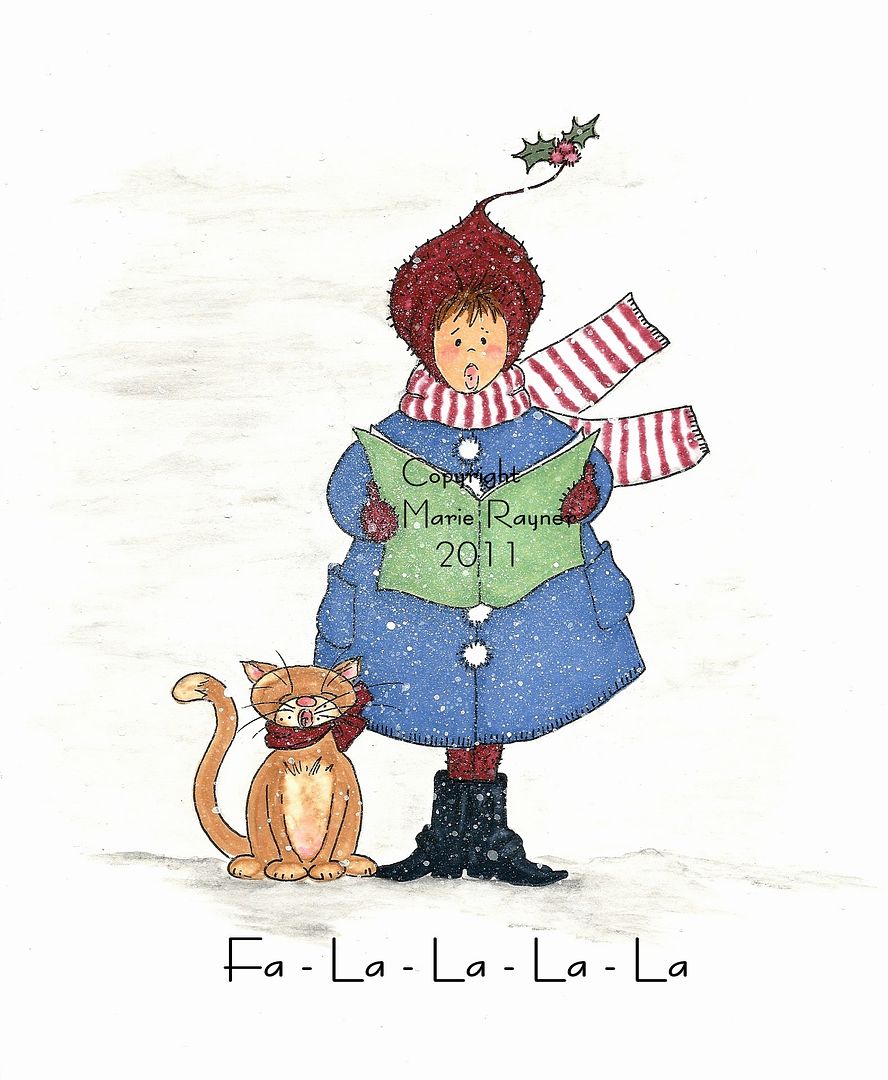 Fa la la la la
I am calling this little character Imogene and her cat is Puff.
Then there is this: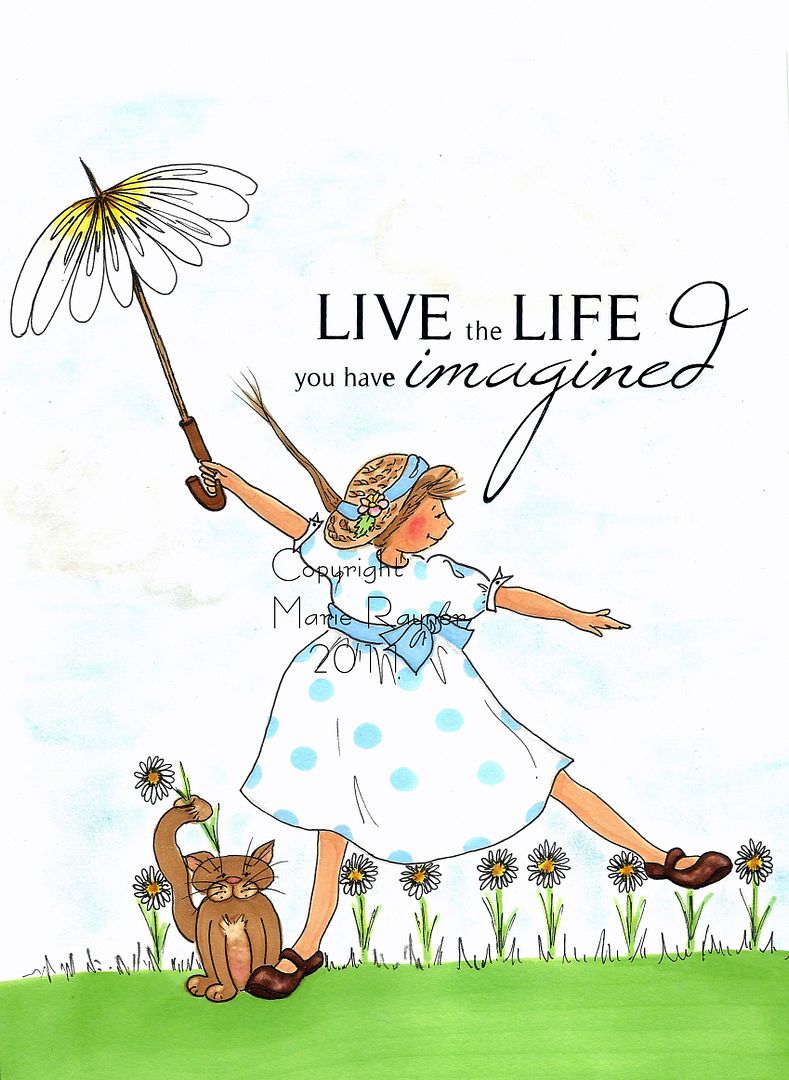 Live the Life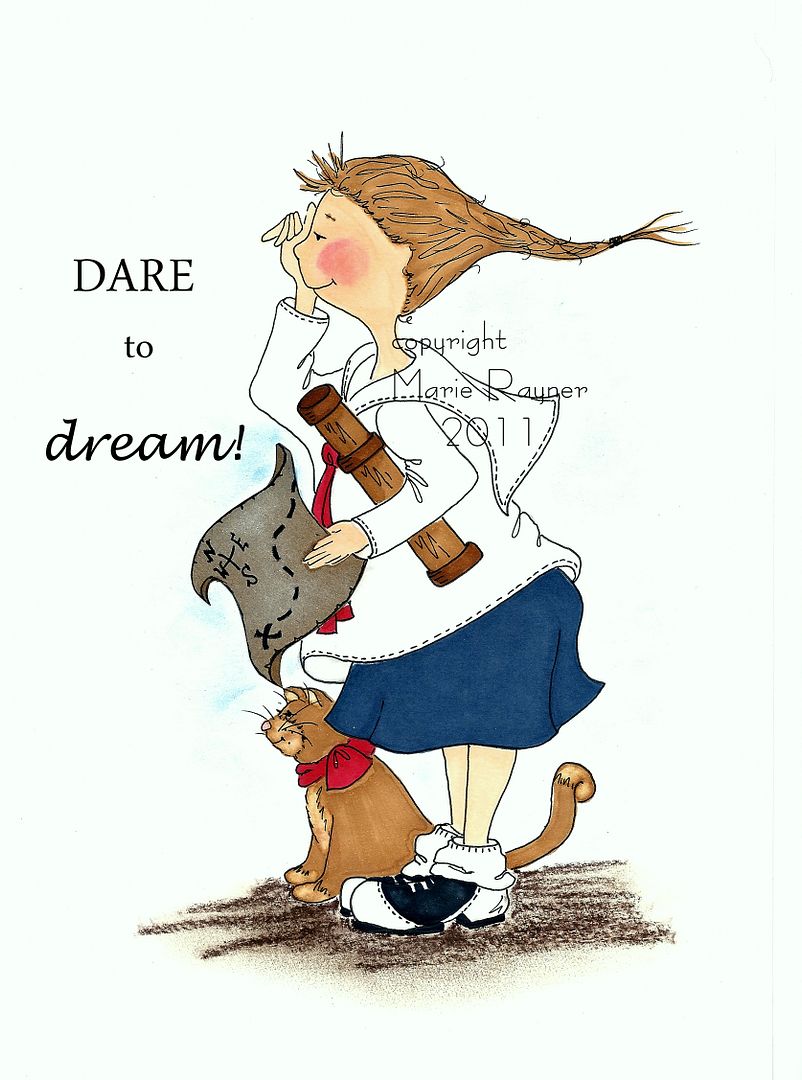 Dare to Dream
I am not sure why, but the background colours don't seem to scan in. The skin doesn't scan in the right colour either. It looks yellow and it's not yellow at all! I wish I knew how to fix that. They are a lot brighter than they look!! The Christmas cards have grey skies and snow falling, and the other two have blue skies and clouds!
If you would like a card, send me a message, all are available as cards or prints. mariealicejoan at aol dot com.