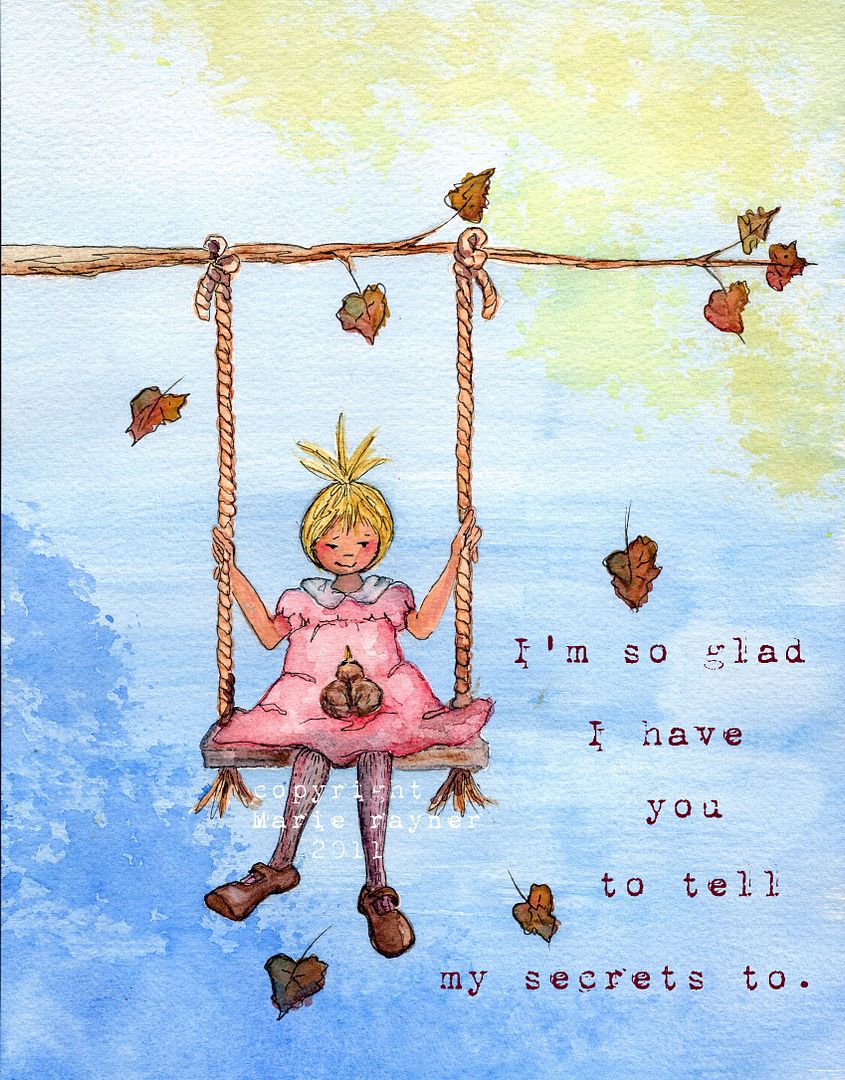 A simple watercolour I did this afternoon. A little girl sitting on a swing with a bird in her lap. The best of friends . . . they are sharing their innermost thoughts. It also reminds me of my relationship with the Saviour and my Heavenly Father. I am so blessed that I can share my innermost thoughts with them and the knowledge that I have that they always listen.
When I was a little girl I did not know this to be true. We used to sing a song in my Sunday School, called God sees the little Sparrow fall. I can remember singing those words with all of my heart . . .
He loves me too, He loves me too, I know He loves me too . . . if God so loves the little things I know He loves me too
. . . I sang them, but I did not know them to be true. I do now and I am grateful for that.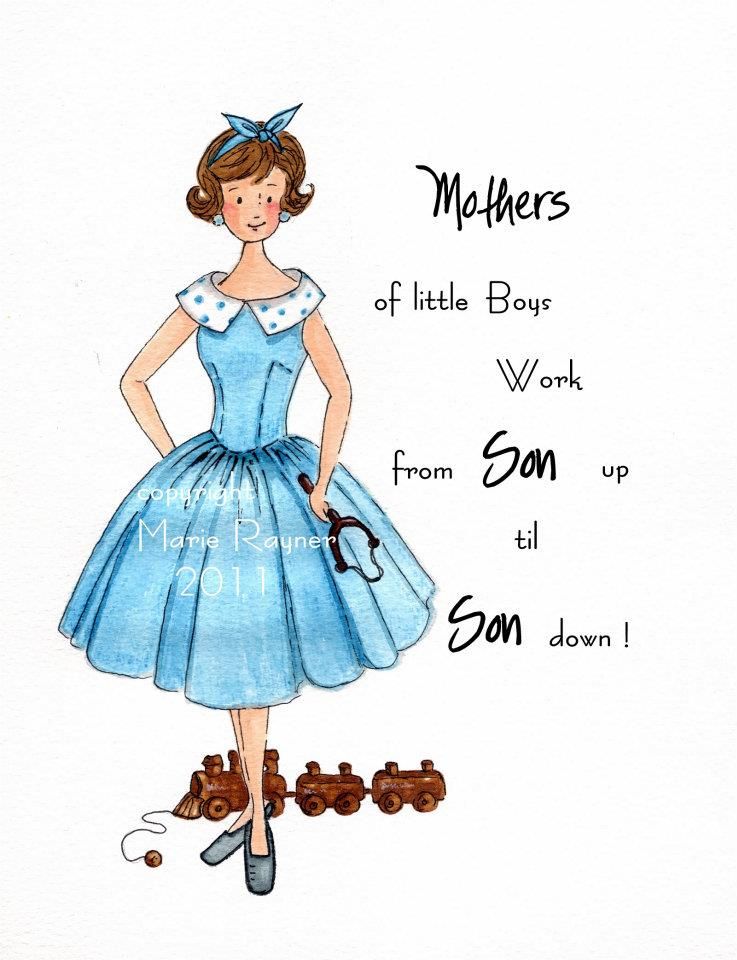 Having brought up three sons and two daughters, I can totally empathise with this sentiment! I now have five grandsons and one granddaughter. (Revenge, lol)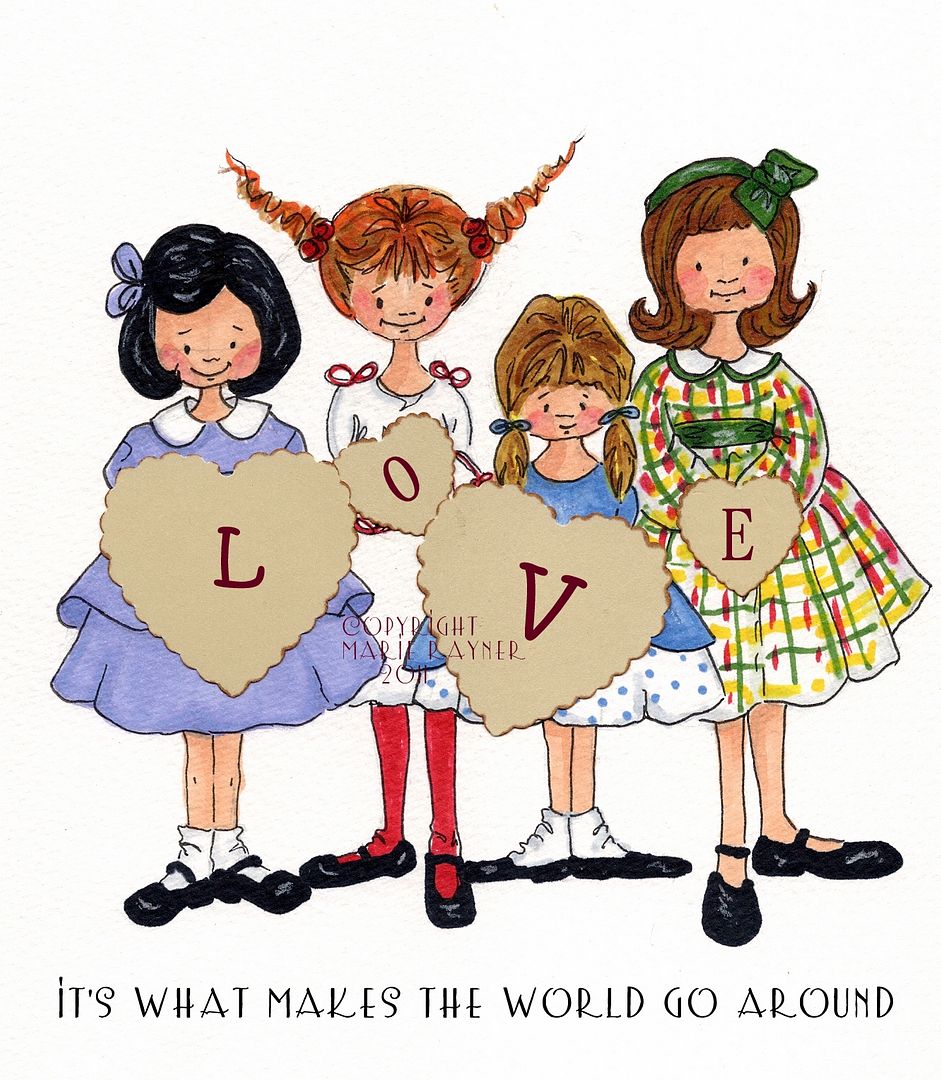 Oh, if only there was more love in the world. What a different place we would be living in, don't you think?
All my work is available as a print or a greeting card. All prints are is 8 by 10 inches in size and perfect for matting and framing. Cards are 4 by 6 inches in size. All art is printed on supreme Quality Inova digital Fine art 100% cotton papers, using HP Vivera Inks.
The print will be signed and dated on the back. (if you'd like a different size just convo me.)
Copyright will not appear on the sold print or card.
I will ship it out - safe and sound - to you 1-3 days after your payment clears. I ship worldwide, firstclass, in a hard backed envelope suitable for mailing documents and fine art.
Just message me if you would like to know more. Thanks for looking!!