Of course you can!!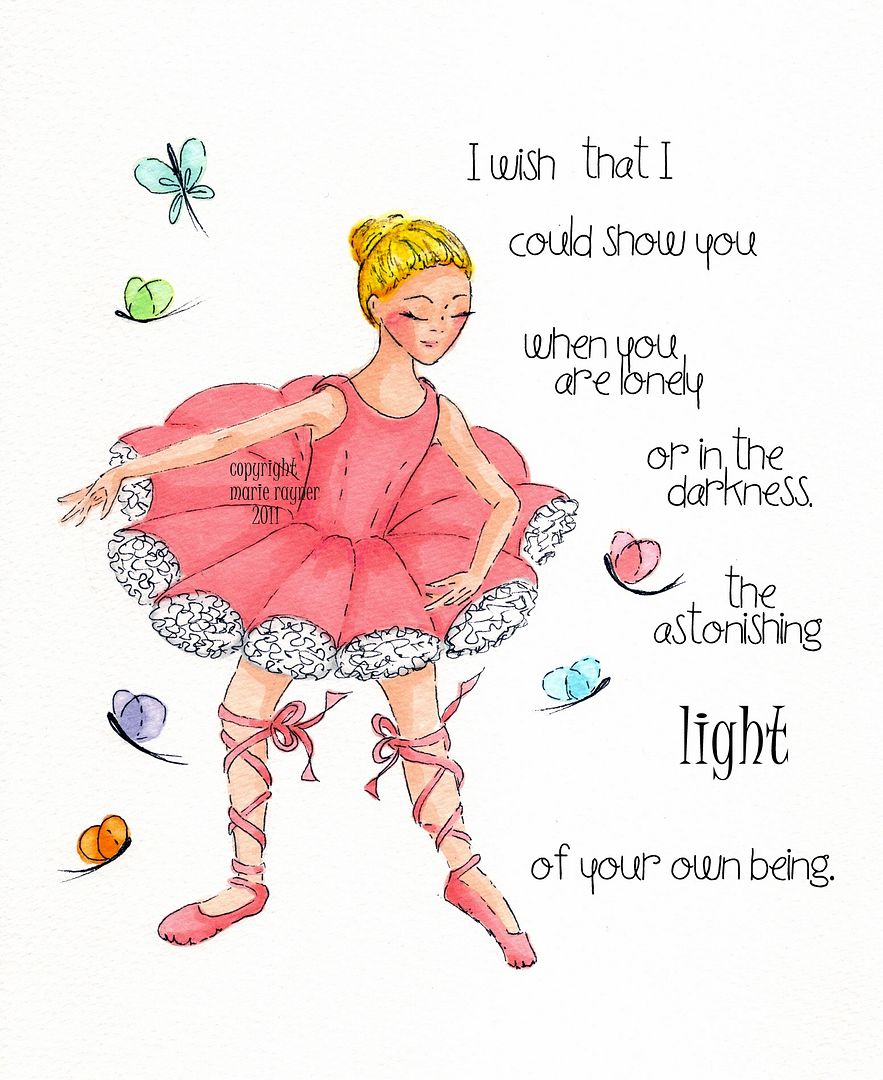 Love this little ballerina and the sincerity of the message.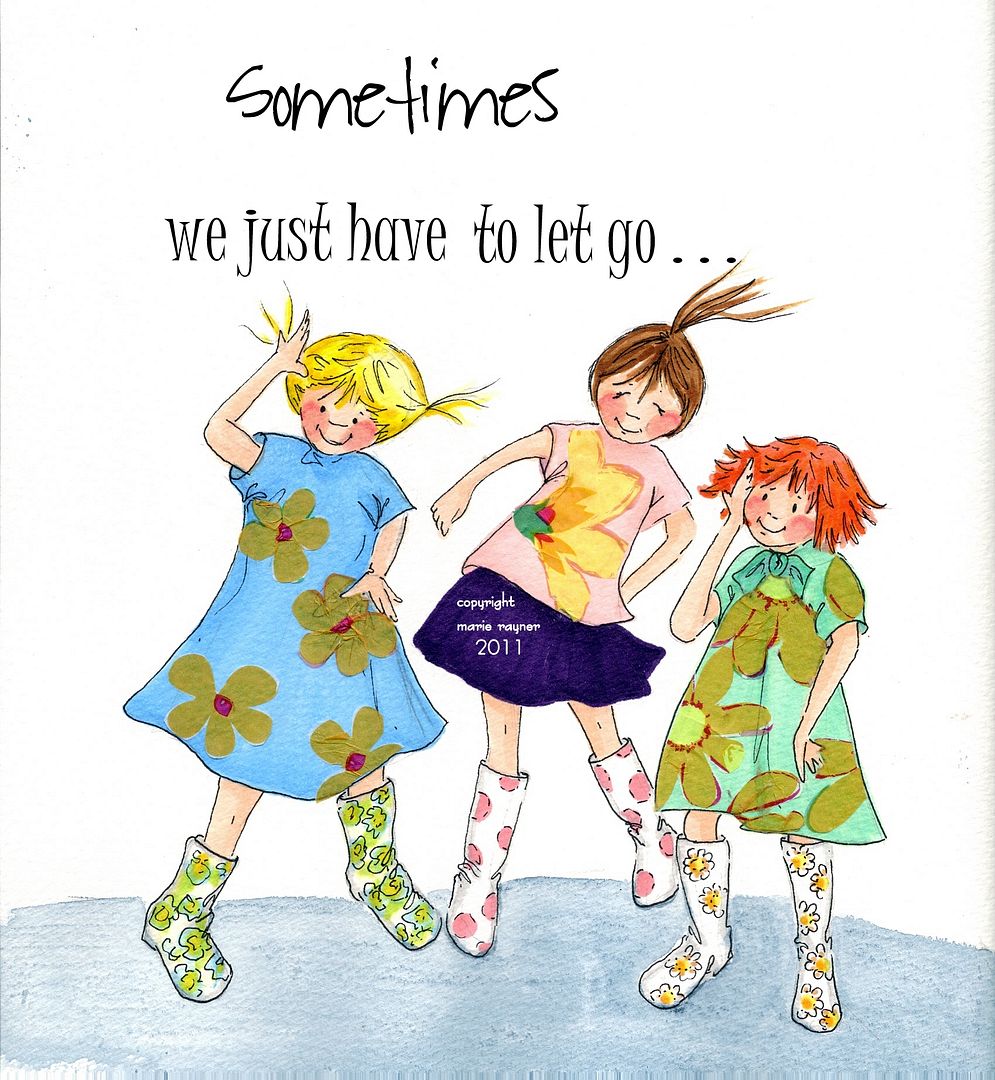 These three are definitely letting go! Life is as fun as you make it!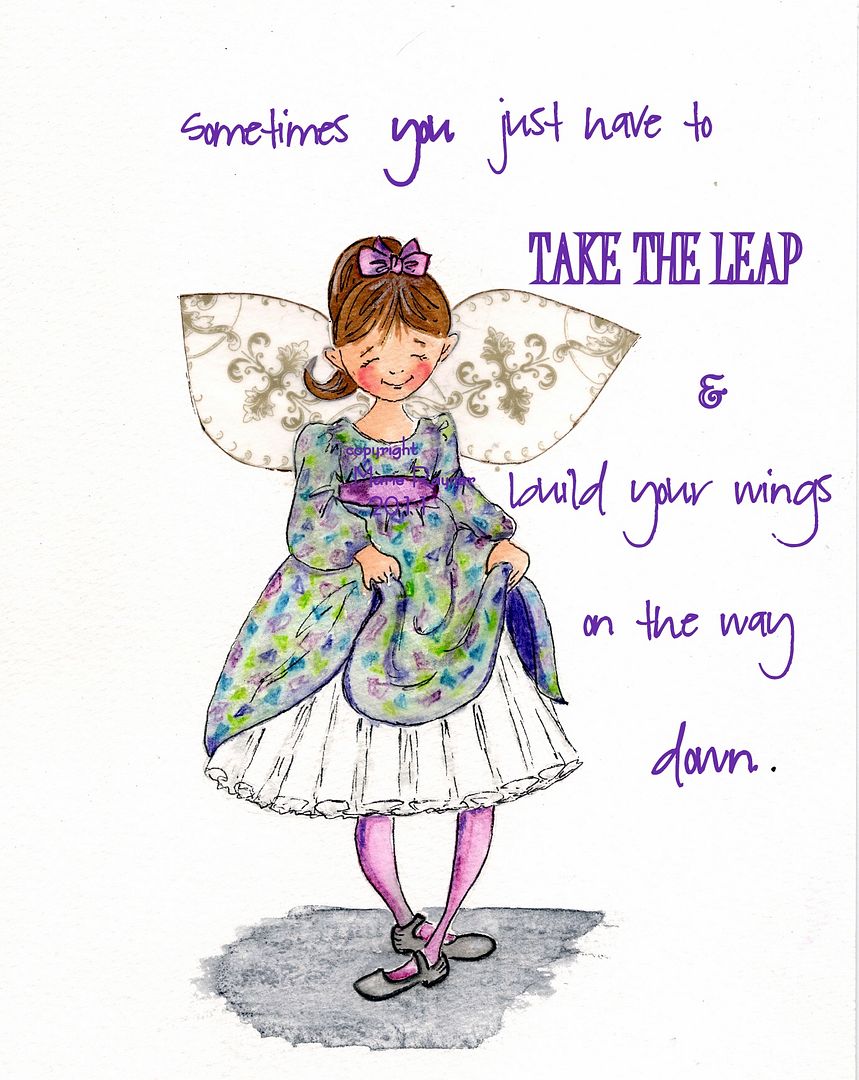 Life is all about taking chances. If you never take a chance despite your fear of failure, you will never succeed
Once again all are available as cards or prints. Just send me a message to learn more.
mariealicejoan at aol dot com