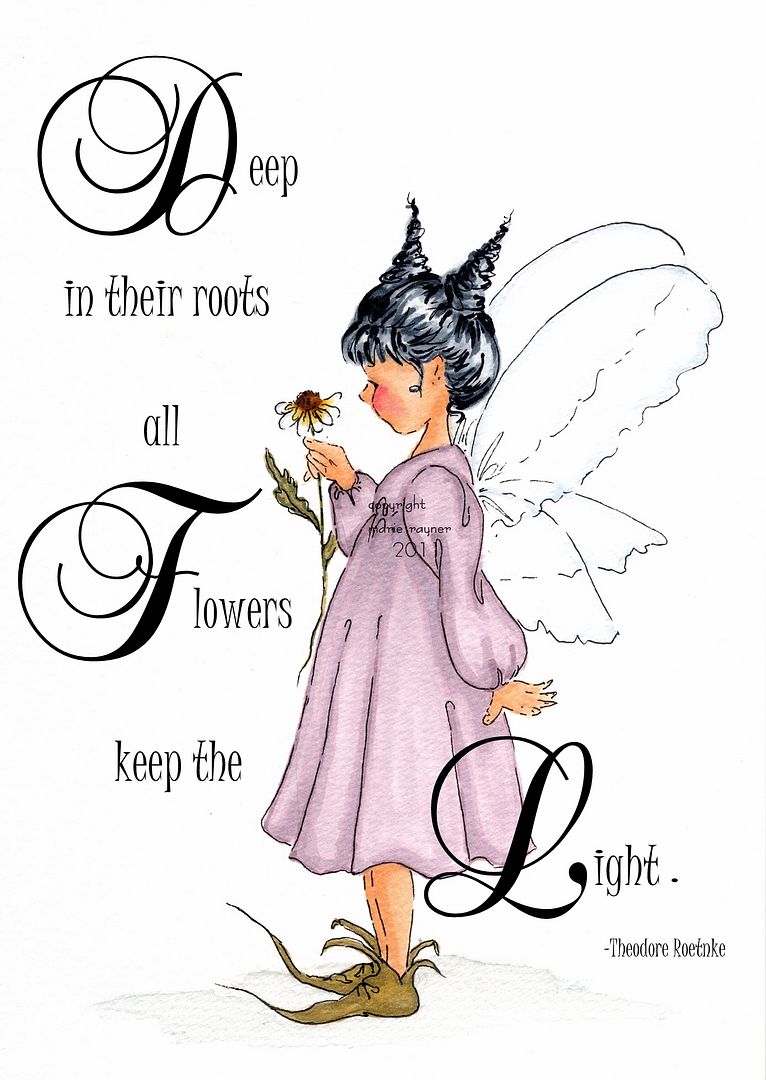 I saw this quote on a notebook the other day and couldn't wait to see what sprang from my fingertips to illustrate it. I was very happy with what I came up with. A cute little fairy. I think I love her boots most of all. So elfin and pointy. Her wings look as if they are just about to flutter . . . or could that be just me.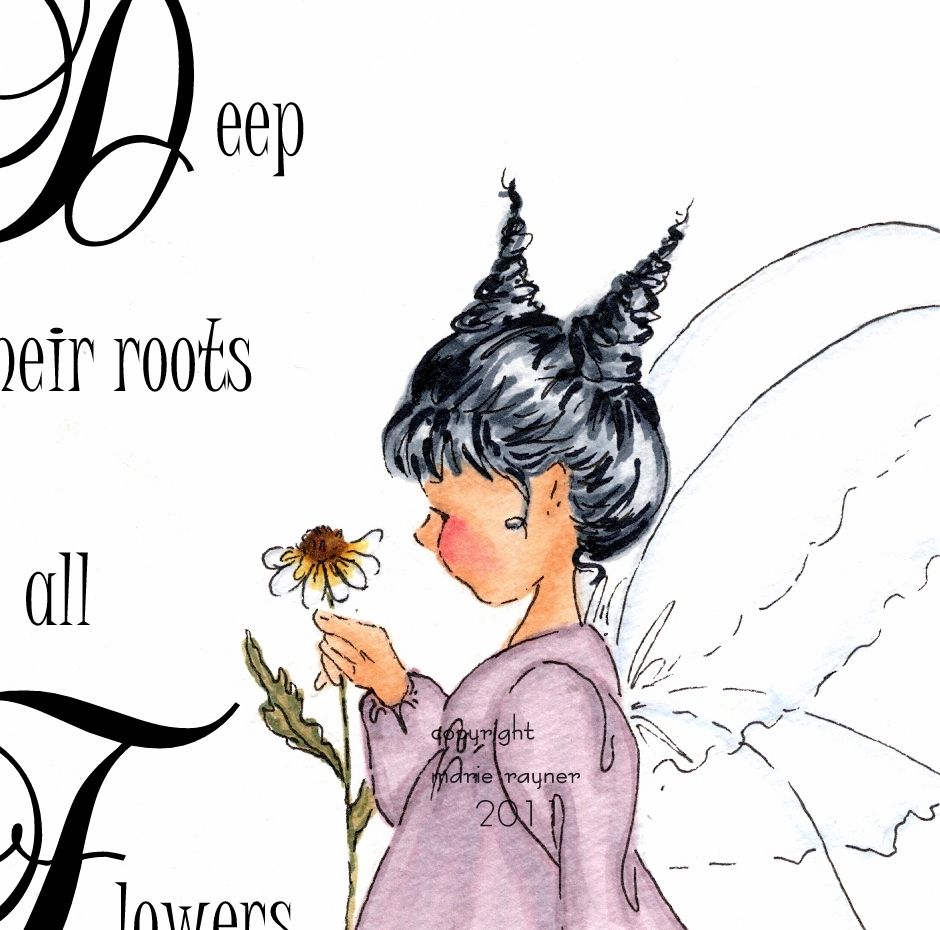 A close-up of her sweet little face and flower.
As usual available as a print or a card. Just message me to find out how.
I don't know if I told you or not but I also do special Baptism Commissions to help mark that special day in your loved one's life.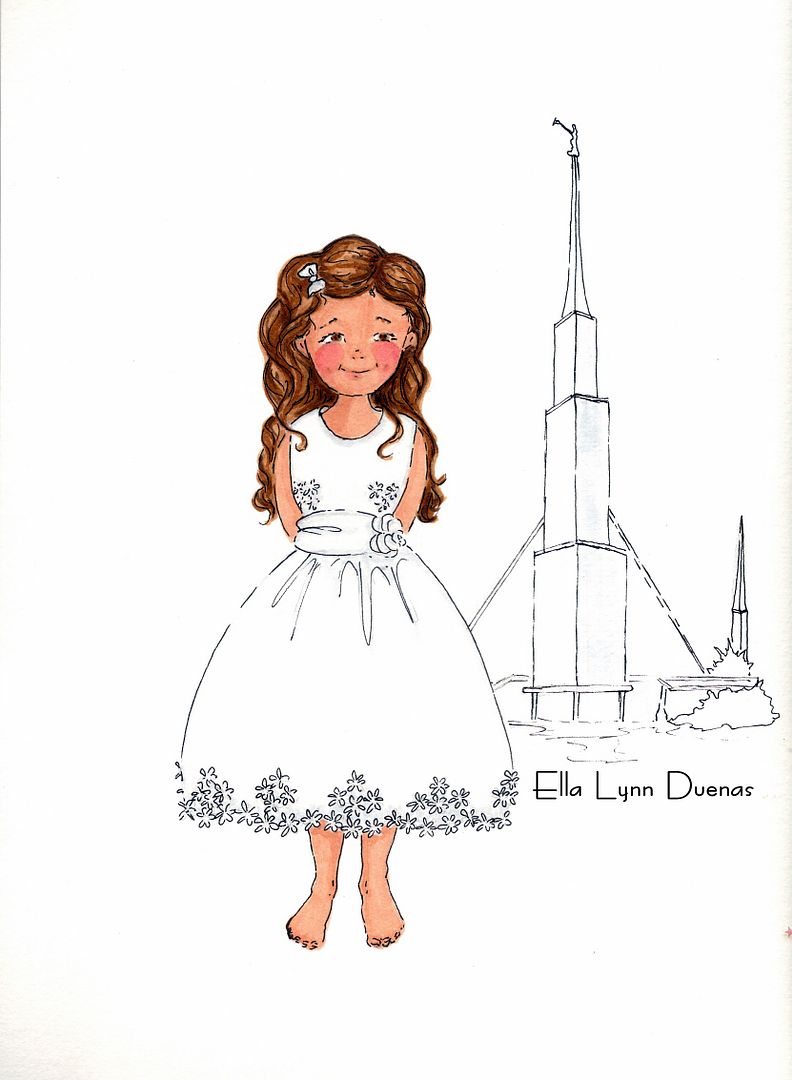 Here is a recent one that I did. It has a "portrait" of the little girl who was Baptised and also the nearest Temple to where they live. I include the name of the child, birthdate and Baptism Date. Also if they have a special outfit which has been purchased for the day I try to replicate as best as I can. These are one of a kind, original paintings. If anyone is interested you know how to get in touch!
mariealicejoan at aol dot com
Once again, Thanks for looking!