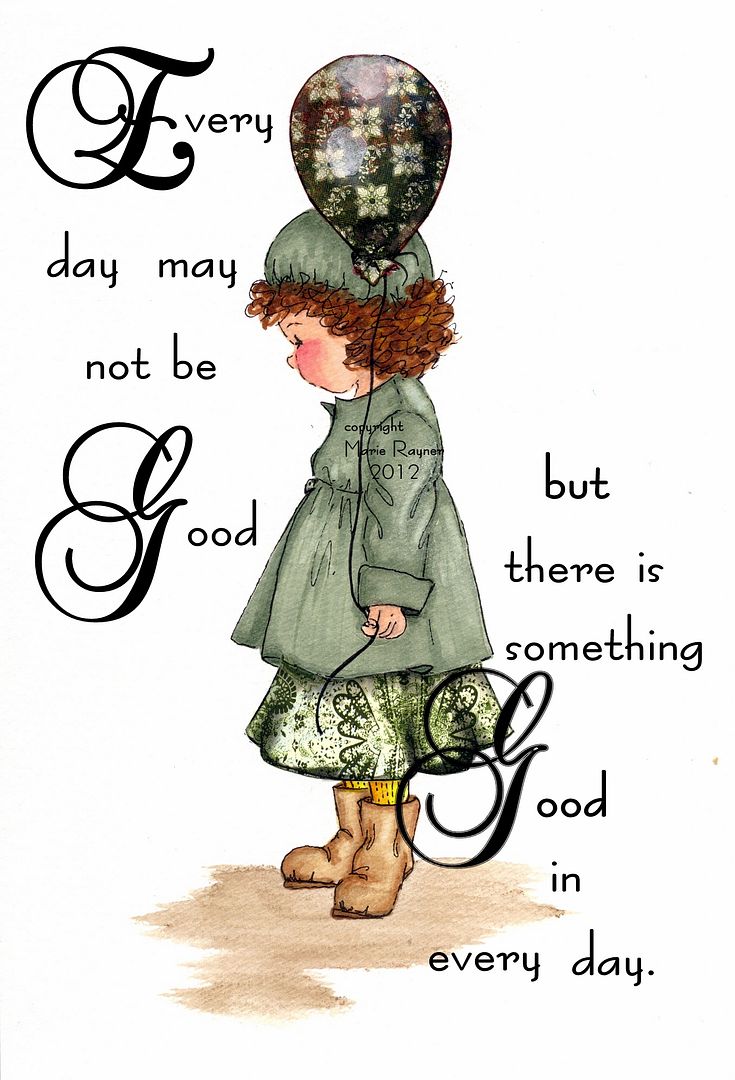 It may not be easy to find sometimes, but it's there . . . the good in every day. I truly believe this to be so.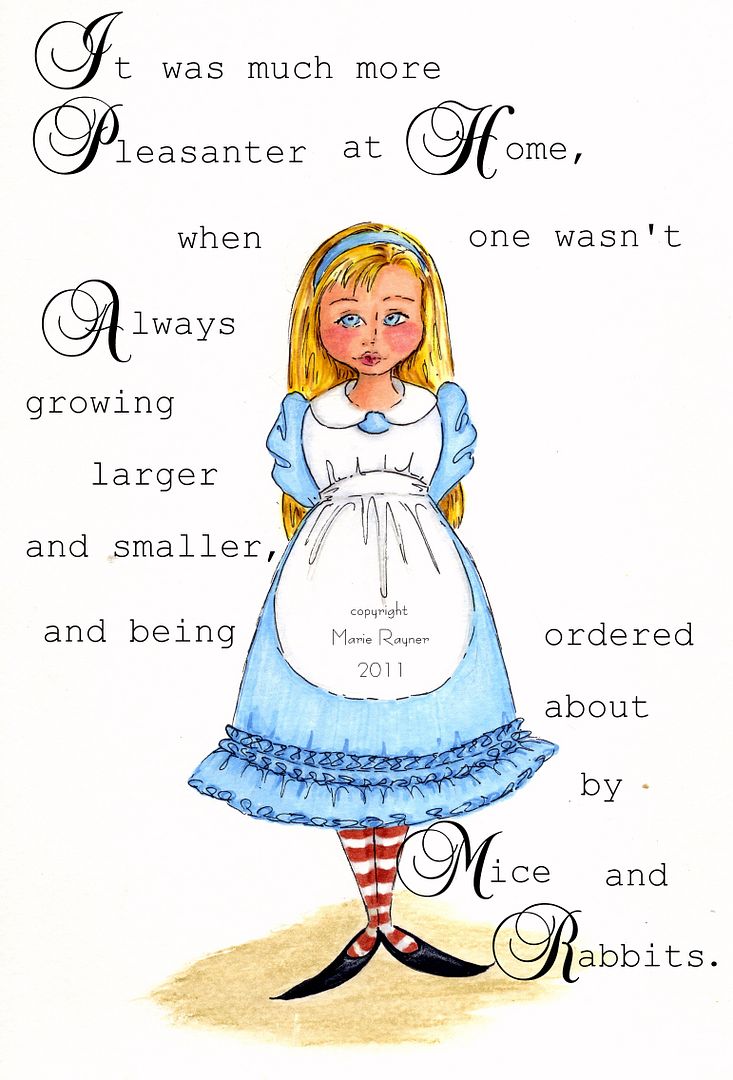 Alice in Wonderland, my favourite story as a child. First in my storybook girls.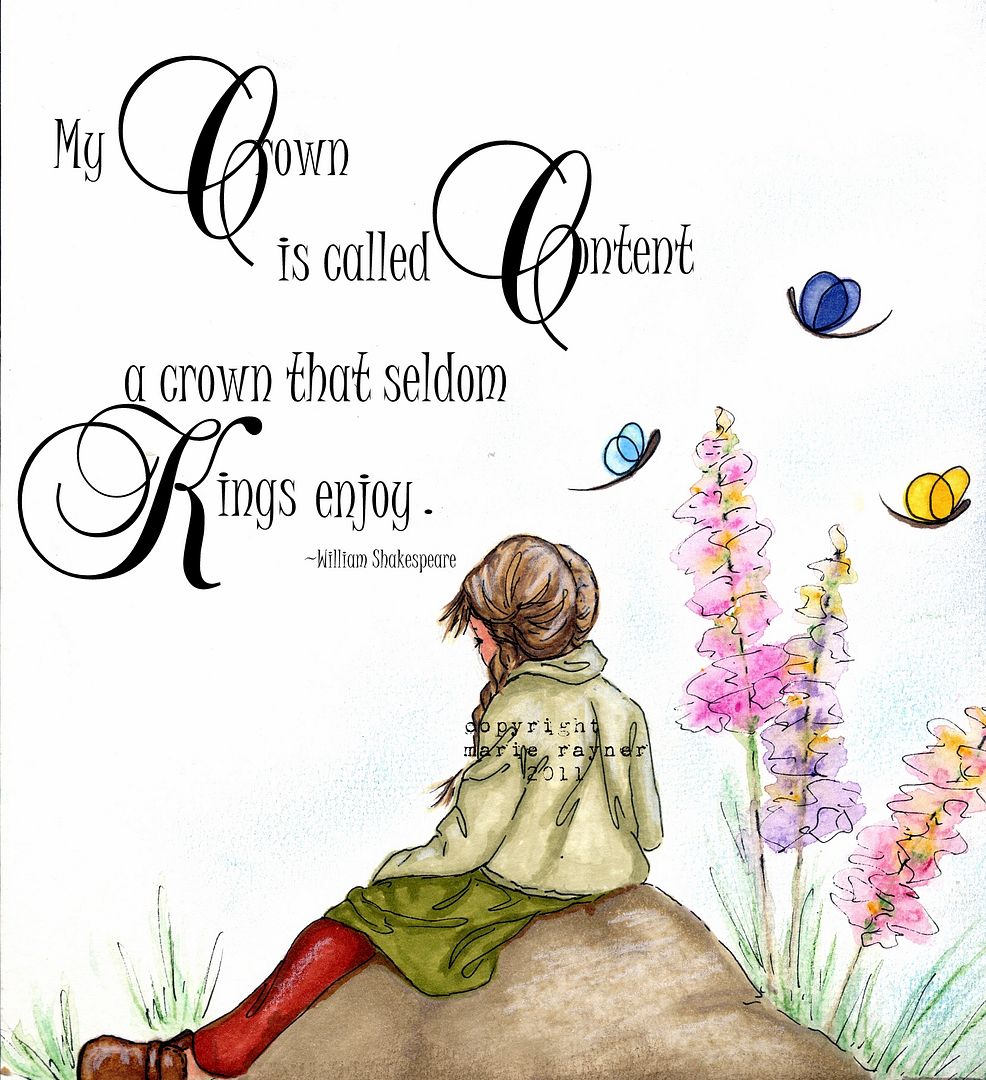 Just a bit of inspiration on a winter's day. My friend Lura called my artwork, "Little Sermons." Sounds nice to me. Thanks Lura . . .
and Thanks Neesie!

That you would think me worthy of an award . . . well, it does my heart good.