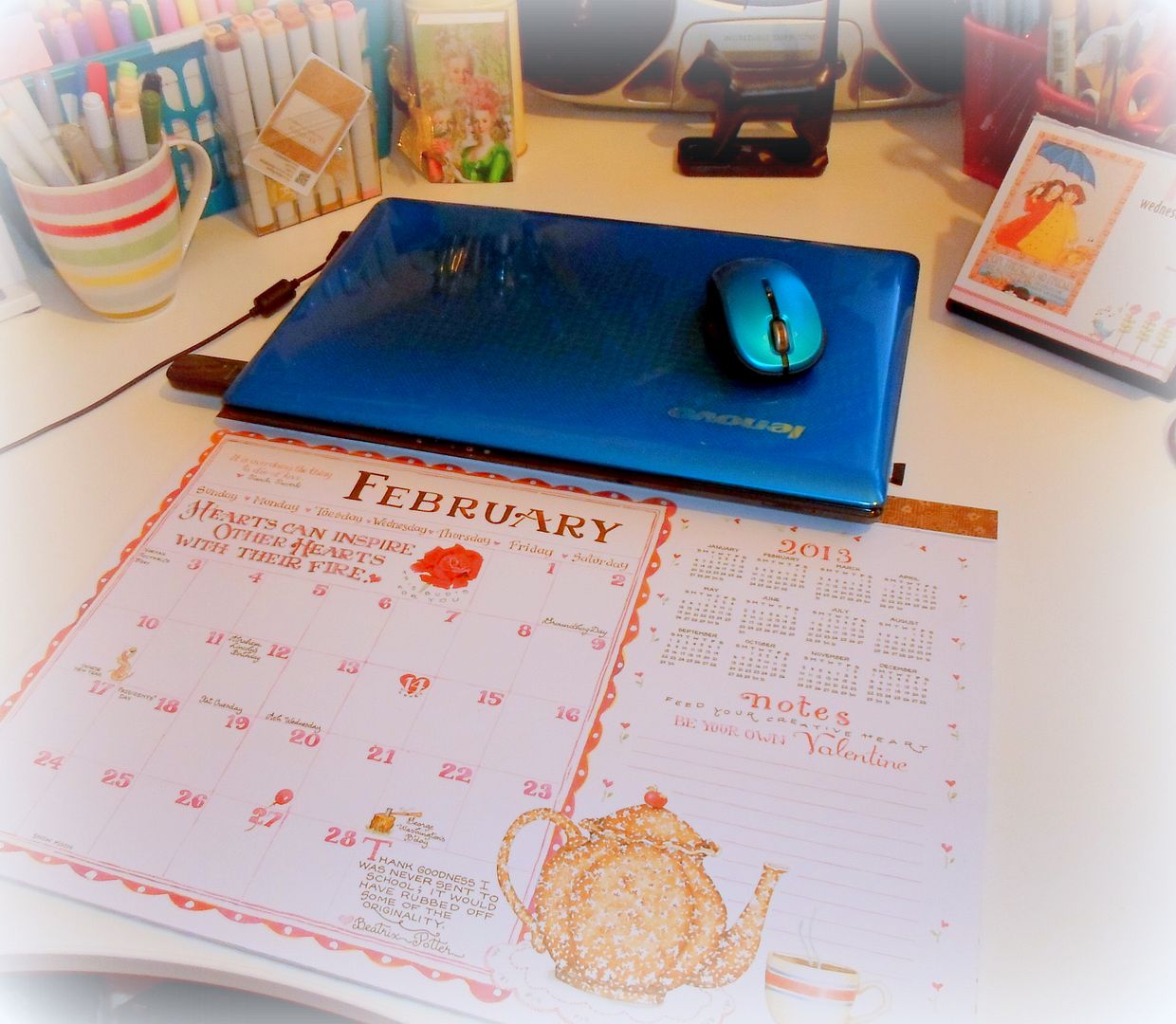 I've had a fairly busy week this week. I like it when I am busy art-wise because it means I am doing what I love to do best of all and that is to create. Dirty paint brushes are my favourite things and this is how I have dirtied them this past week . . .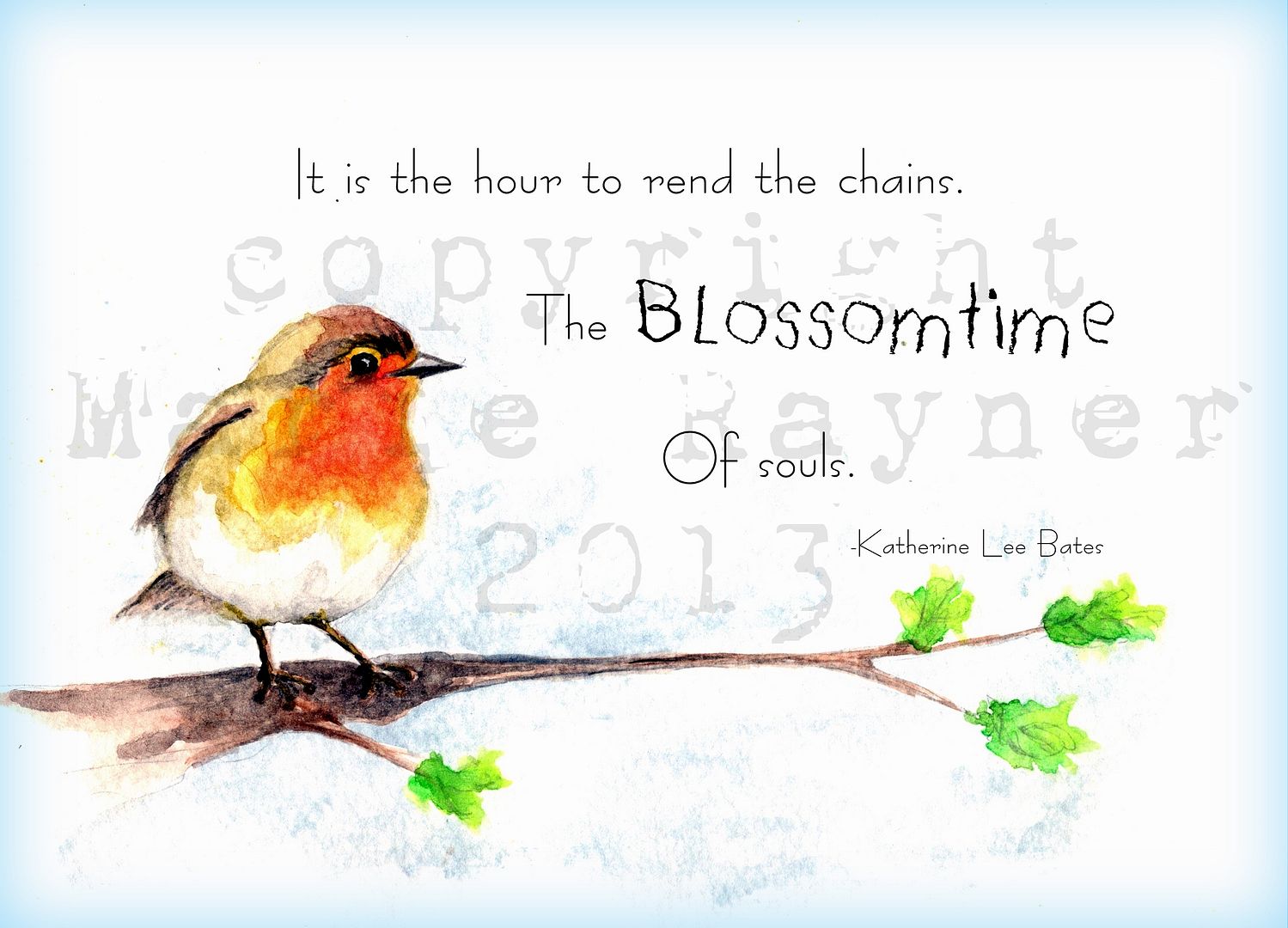 First up was a Spring Robin. I love the thought I put on it . . . it's all about Easter and the promise it brings to us each and every year. I love the thought of rended chains and I am grateful for the Savior and all He did for us.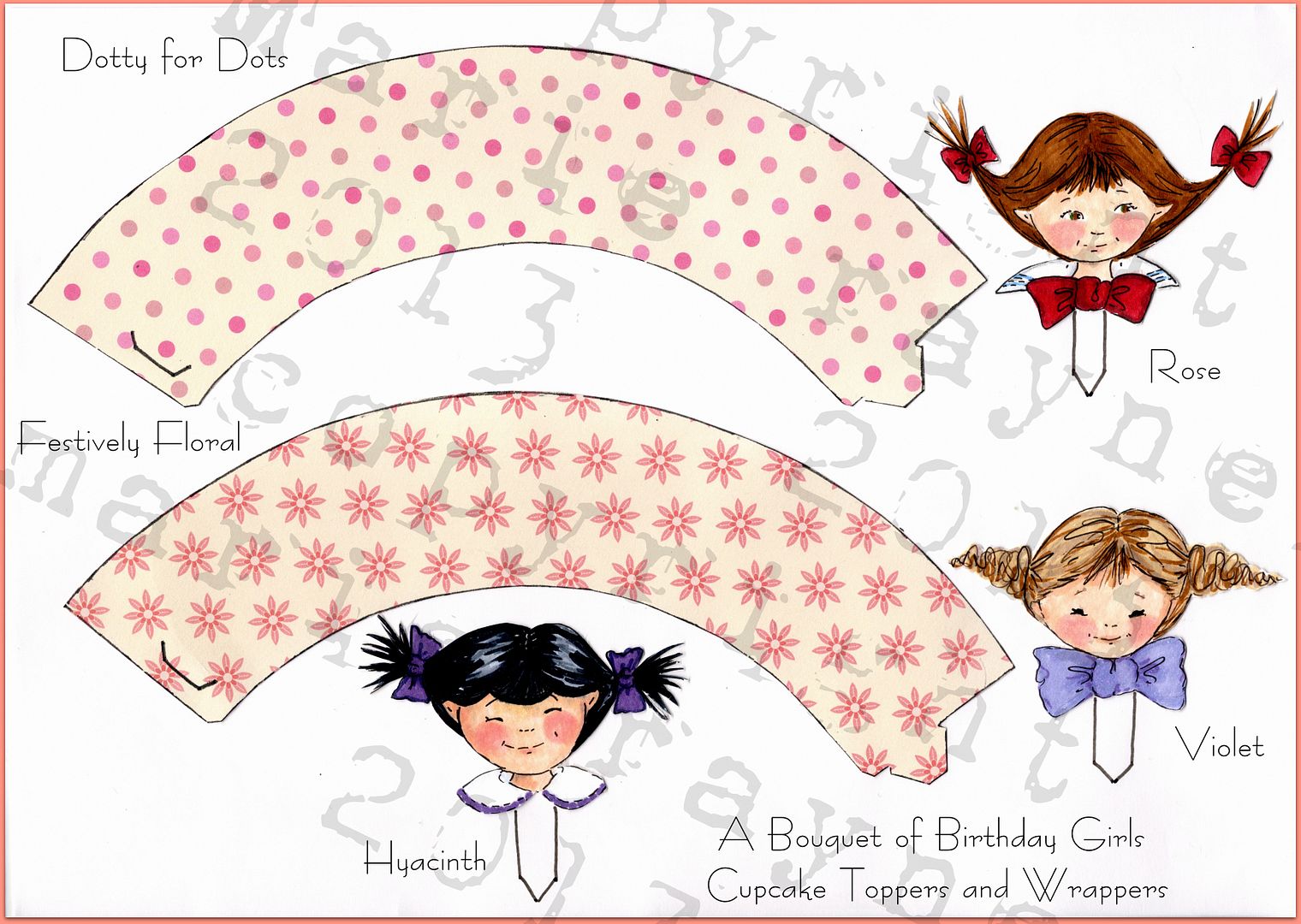 Next up was a little "Bouquet" of flowery girls for cupcake toppers and wraps. I didn't realize until I was done that I had inadvertently given them the names of the sisters on "Keeping Up Appearances." It was a happy co-incidence.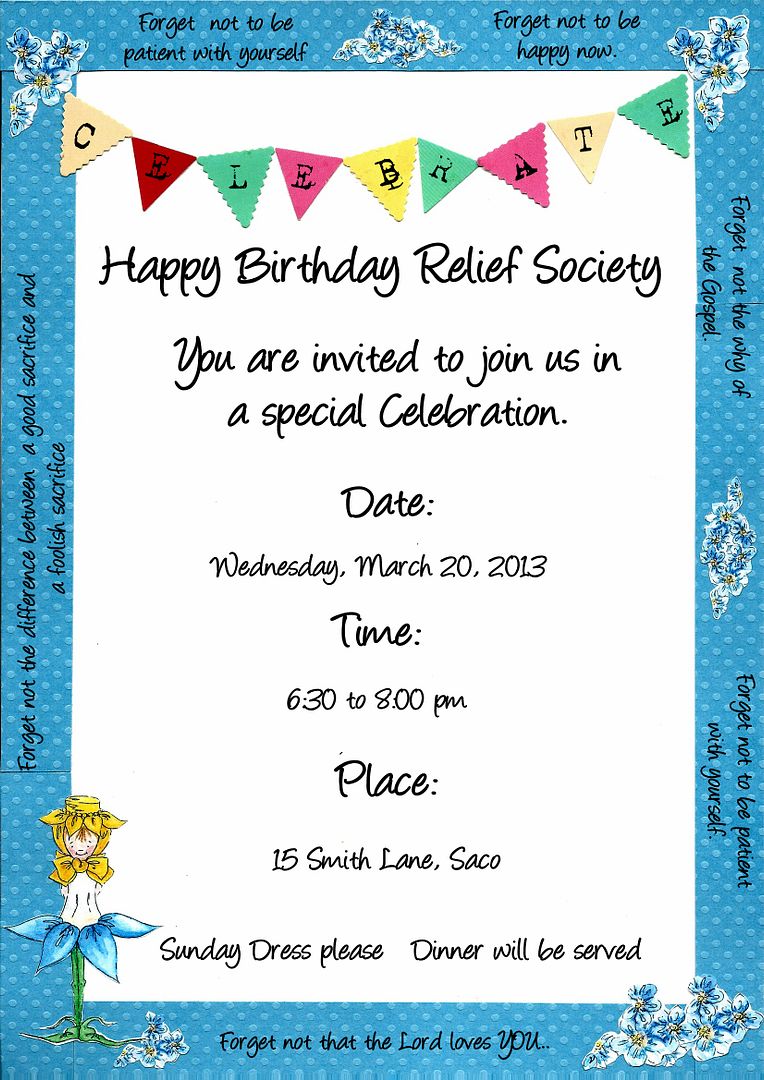 Then I had the happy opportunity to create a poster/invite for a RS group over in America. ME Not sure what state that is, but They had bought my Forget Me Not print and requested this for an activity they were holding this month and so I was happy to oblige them. No charge, how could I resist doing such a service for my Sisters in the Gospel. I had fun doing it and that's what counted.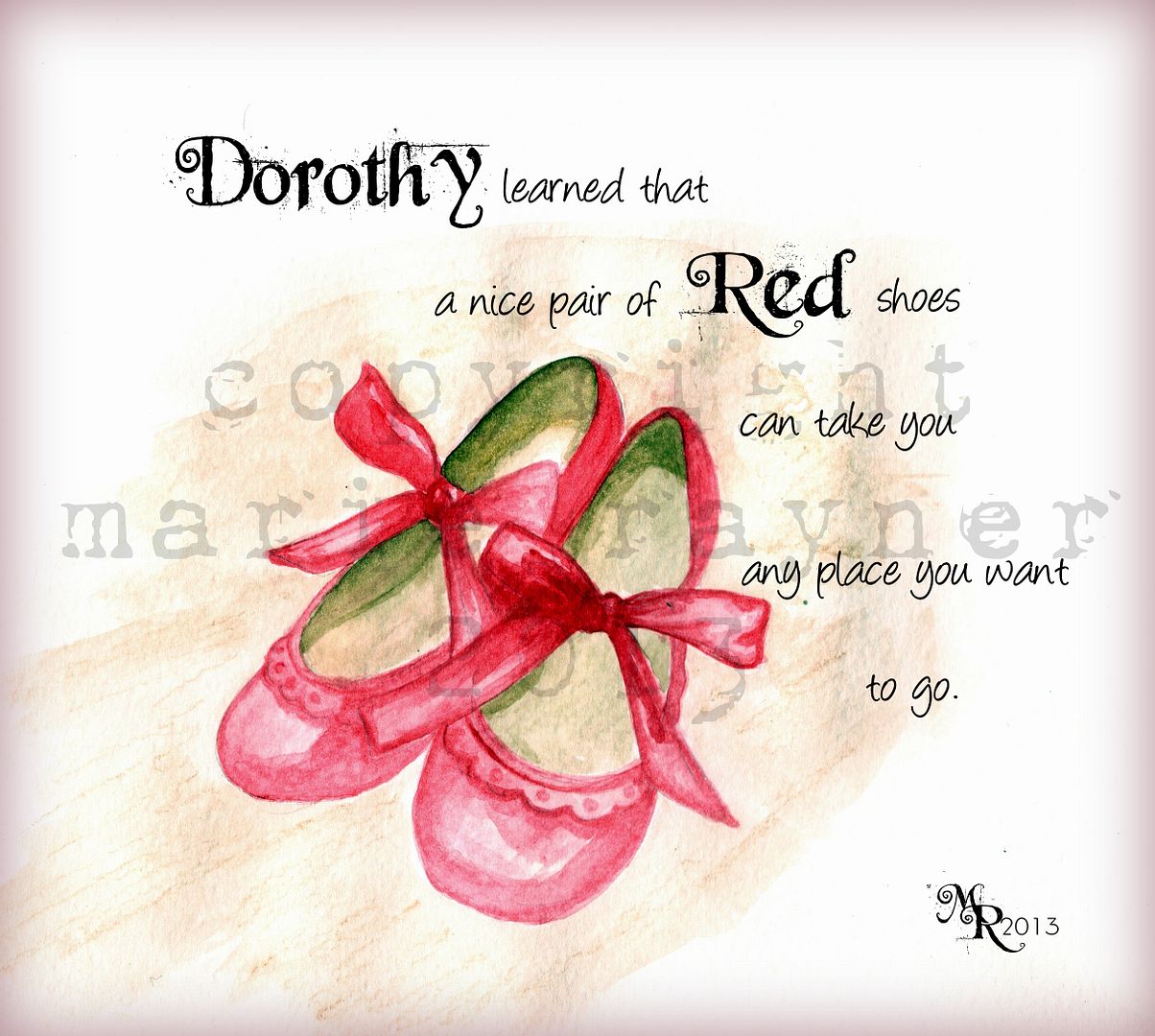 And then there were red shoes. I have been thinking of red shoes for a while, and the power that Dorothy found in hers in the Wizard of Oz. When I was a girl I always wanted a pair of red shoes . . . I never got them, and so I decided to paint myself a pair . . . and just like Dorothy's they took me on a journey.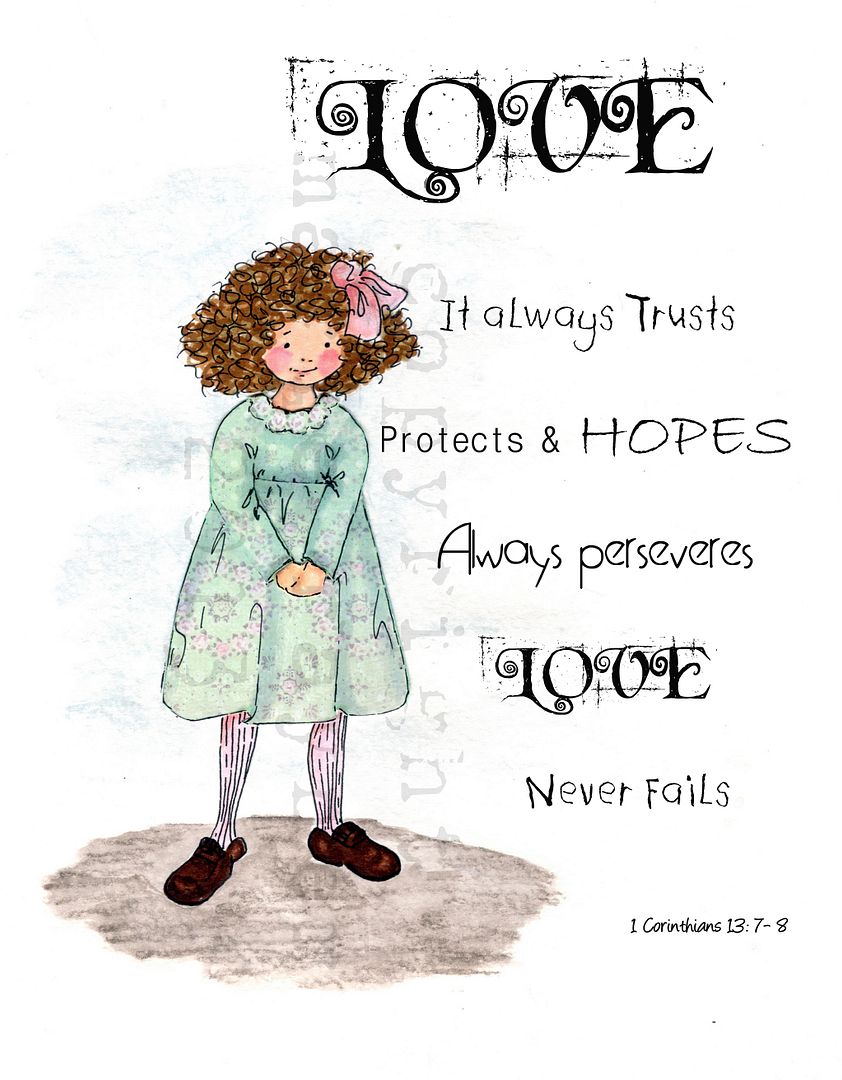 Last but not least . . . my favourite scripture. I love the Scriptures. I love how they speak to my heart and I especially love it when they inspire me and my paint brushes. I am always amazed. No credit to me however . . . it's my HF's doing. He is the master at inspiration.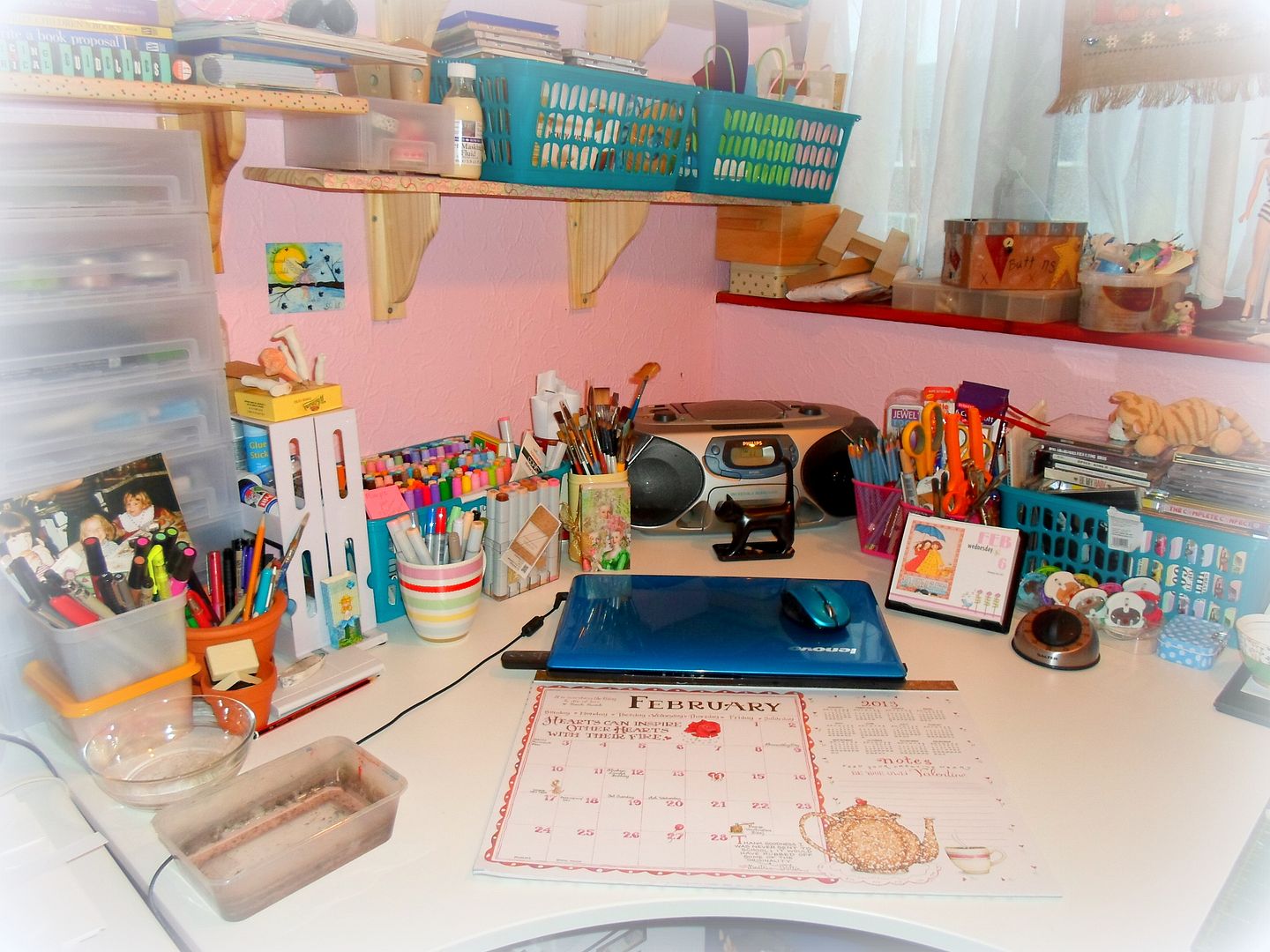 And that was what was happening on my work table this week. What was happening on yours?
Please do hop on over to
The Stamping Ground
to catch up with all of the other ladies and see what
that
talented bunch has been up to this week.