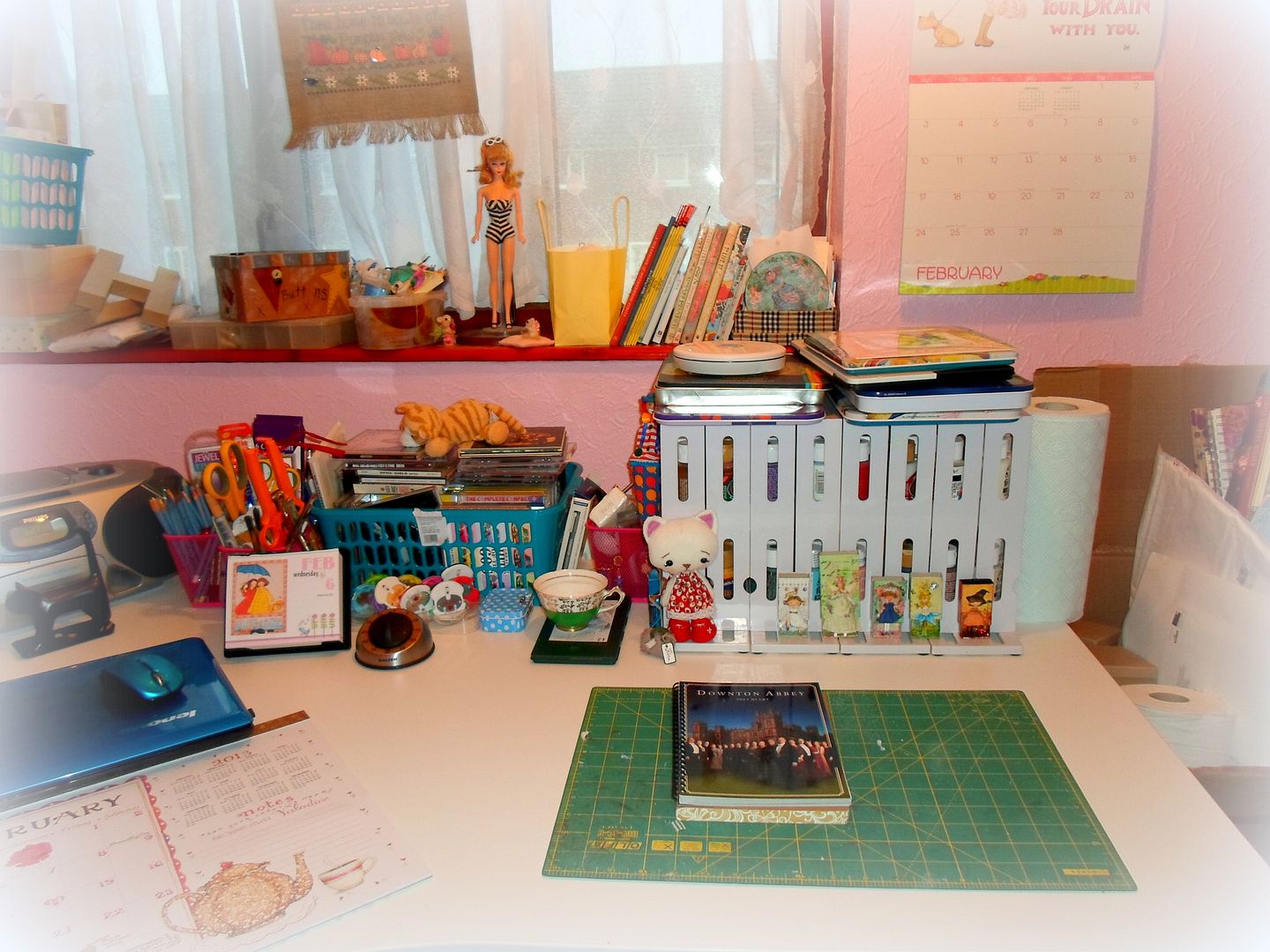 Sorry I haven't been posting, but I've been busy getting ready for my trip to Canada. I leave tomorrow! So I won't be around for about six weeks, but hoping that I will get a bit of painting in when I am away. In the meantime I will leave you with this. This is what's been happening on my work station since I last posted. Enjoy!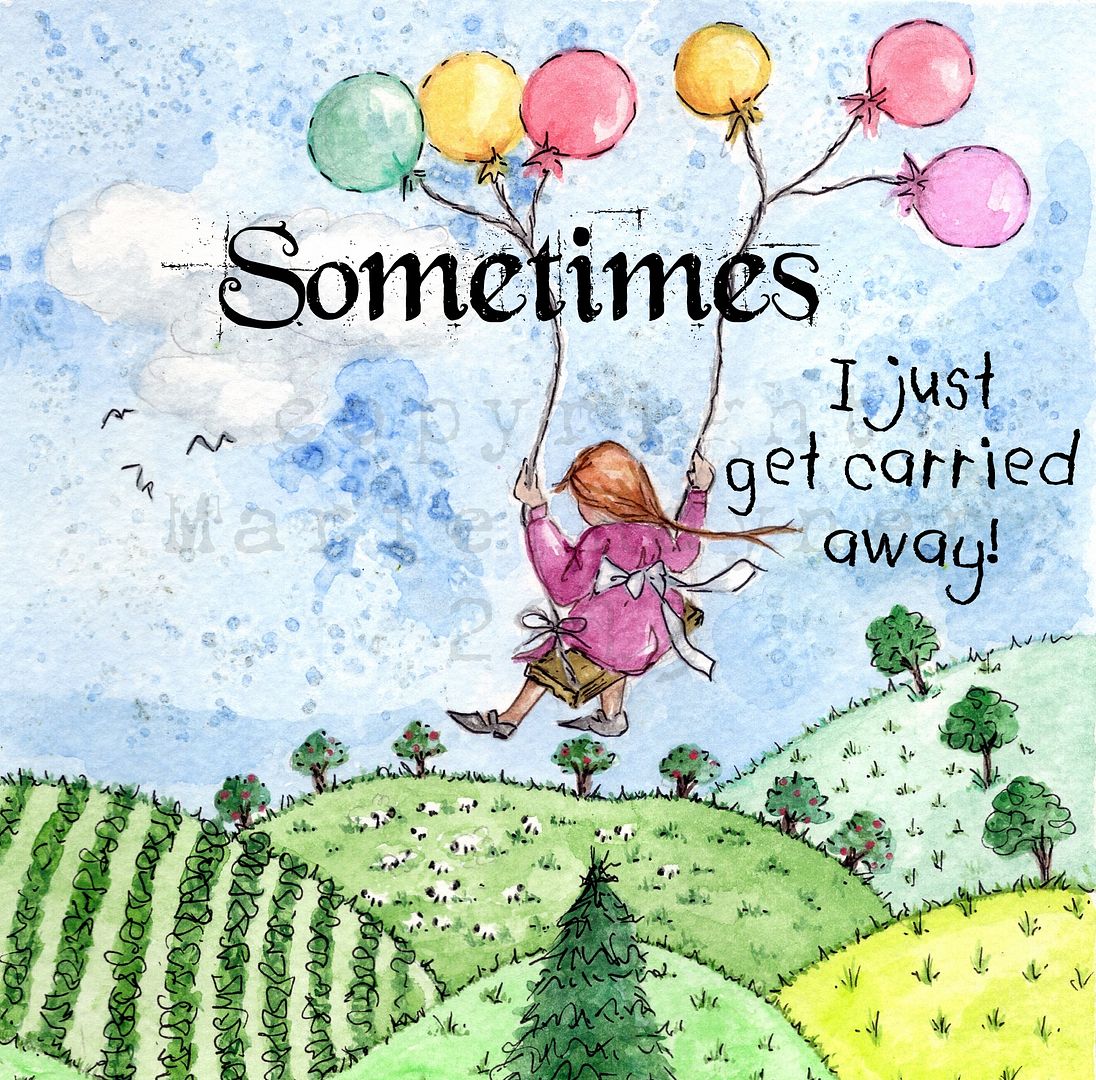 Sometimes I just get carried away . . . a little watercolor which is being sent to an art auction/benefit/gallery showing in NYC. It's only six by six inches, which was a bit of a challenge, but one that I enjoyed!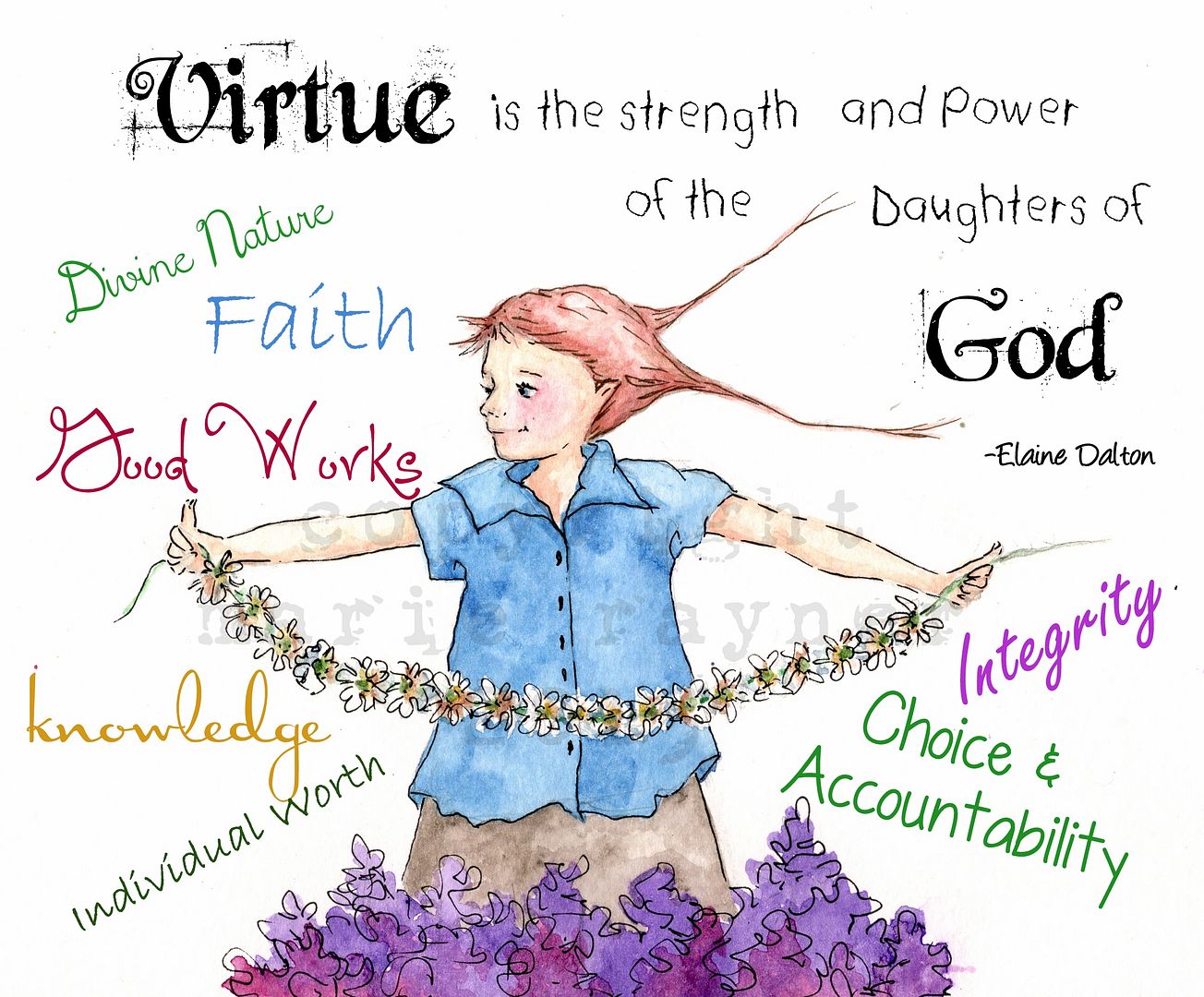 Next was a little painting I did after the Spring General Conference of my church. It is for the Young Women. It's also a watercolor, and contains a fab quote from a past YW President and all of the Young Women's Values.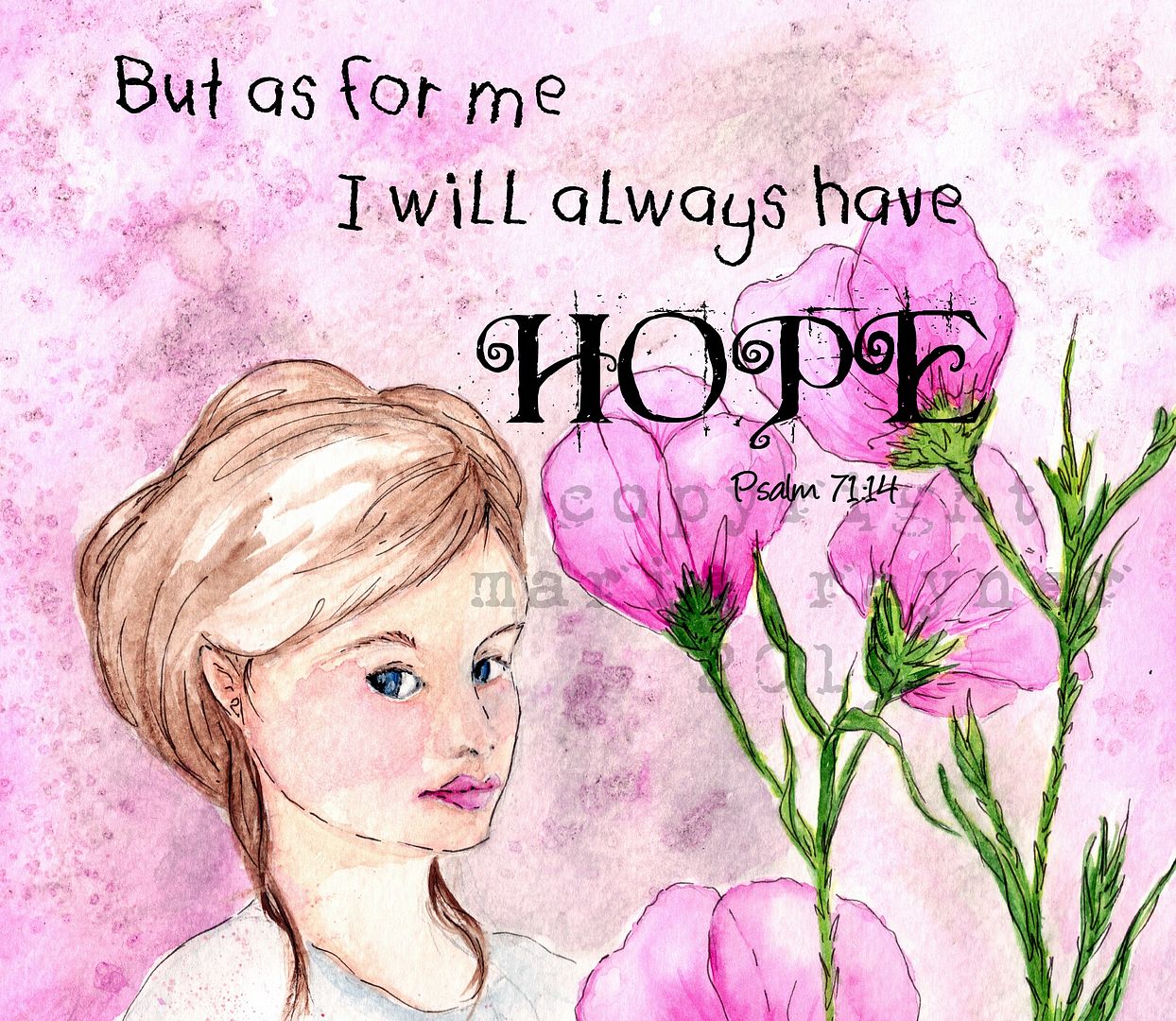 Another small watercolor. I am practicing doing faces in watercolor. I think I am getting better at it. In any case I am enjoying myself!
And finally another water colour f a girl on a swing. I'd like to fly like a Dove too.
This is the last you will hear from me for about six weeks. Hop on over to
The Stamping Ground
to see what all the other talented people have been up to this week!
Bye bye for now!