Once again I have been remiss in updating my page! I don't know how that happens, but it does. In any case here is what I have done since the last time I posted!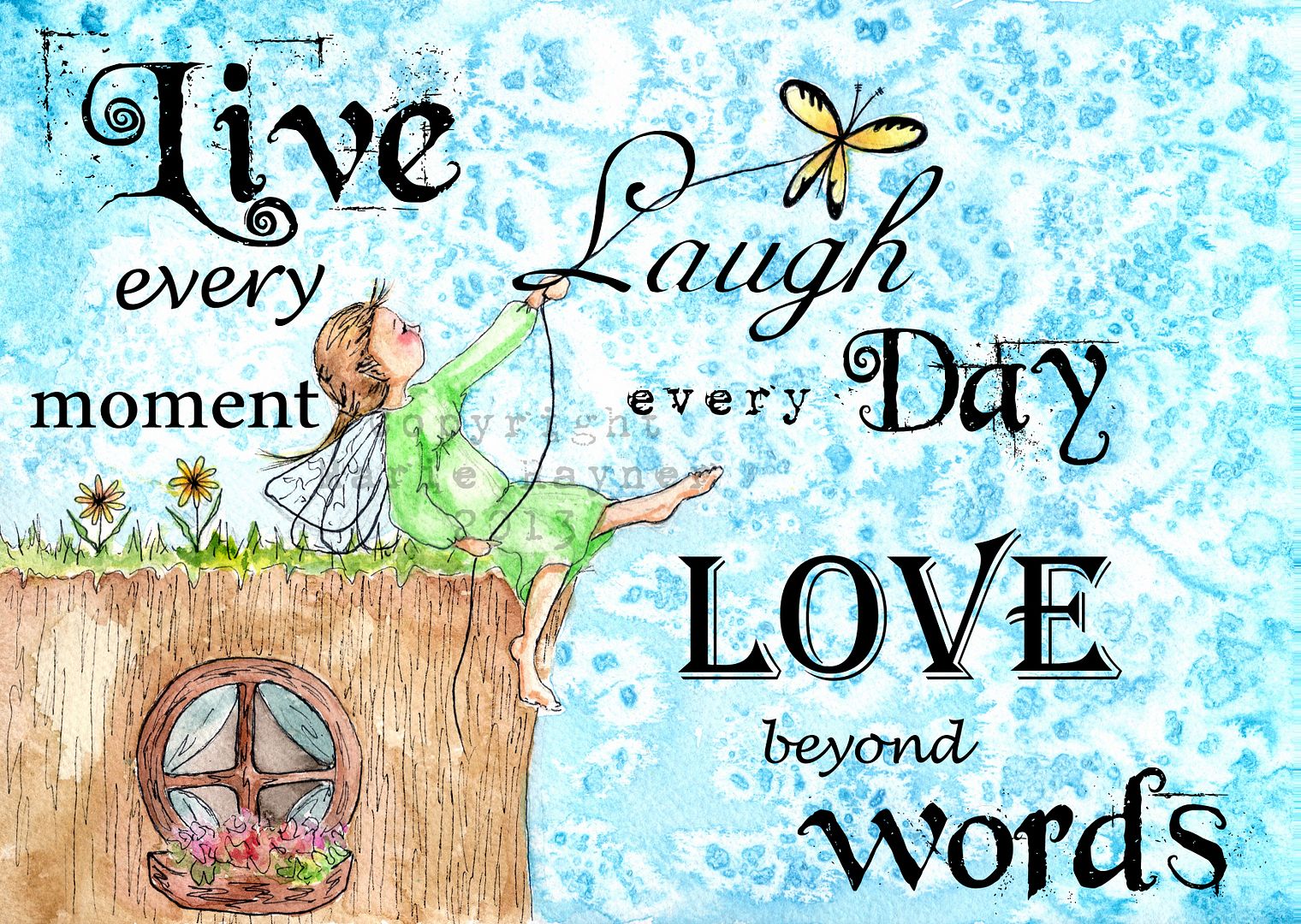 Words to live by. A little fairy living in a stump flys her butterfly and kicks up her heels.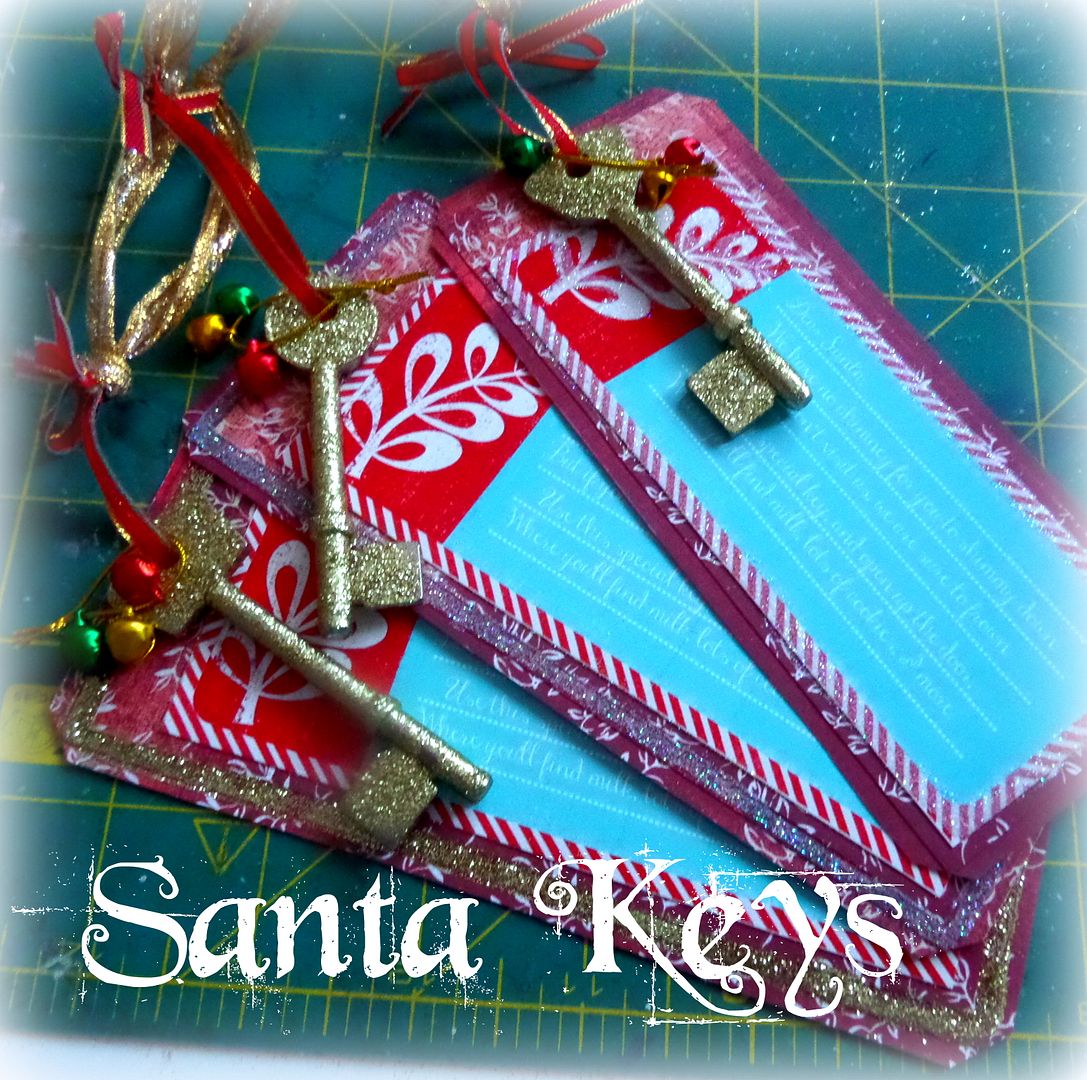 Santa Keys for the grandkiddos. Hope that they like them. Lots of fun to do.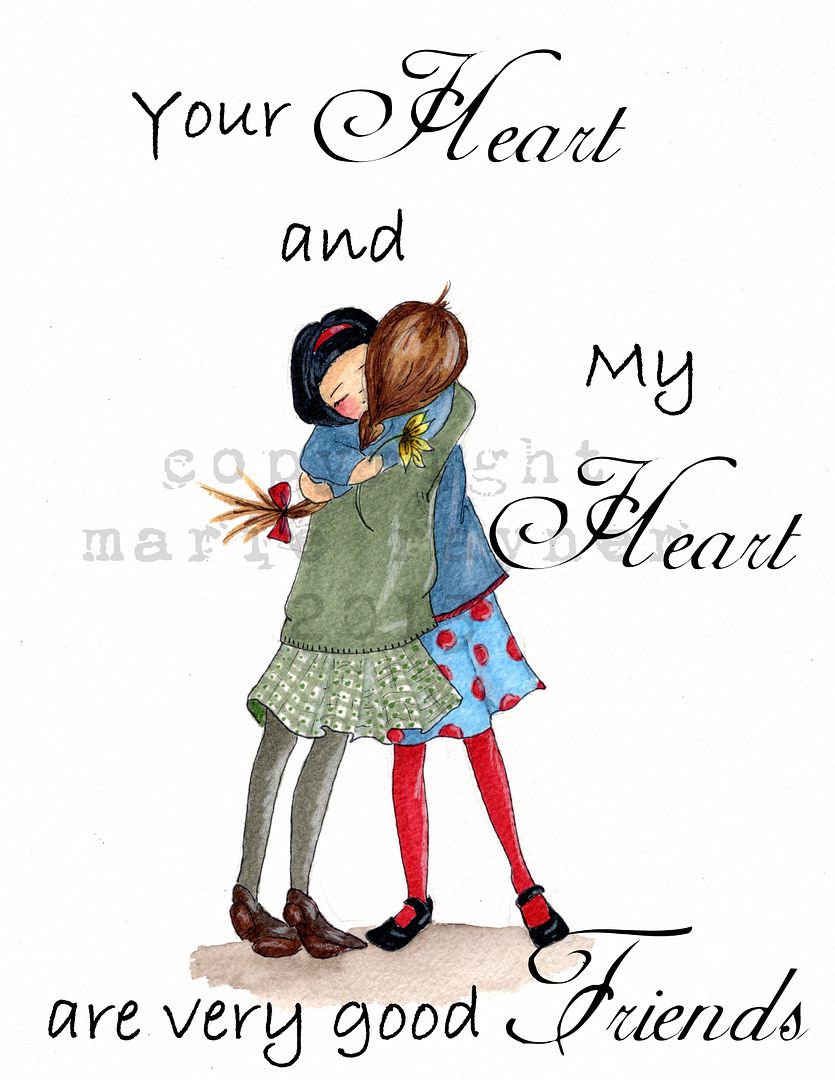 Your heart and my heart. Love this one. A return to my copic markers.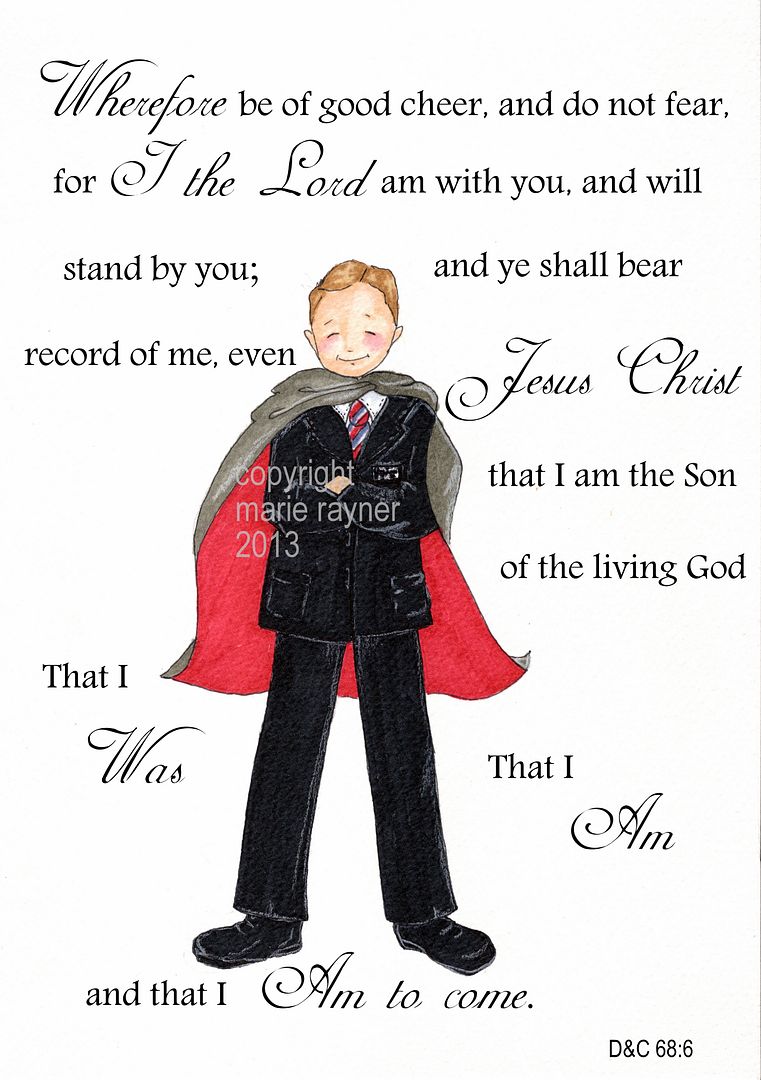 A missionary piece. Love how it turned out. He's wearing the mantle of the Holy Ghost.
Love our missionaries.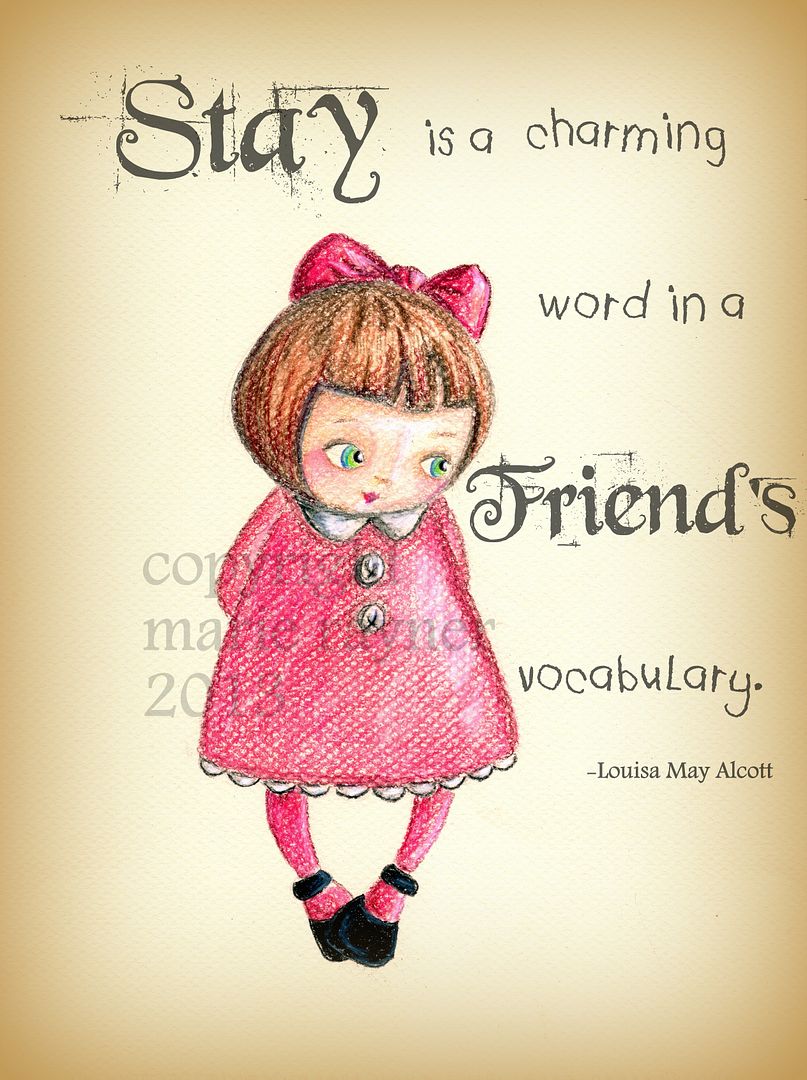 A Pencil Crayon study in friends. I did it on the rough side of the paper which gave it some texture.
Called Stay.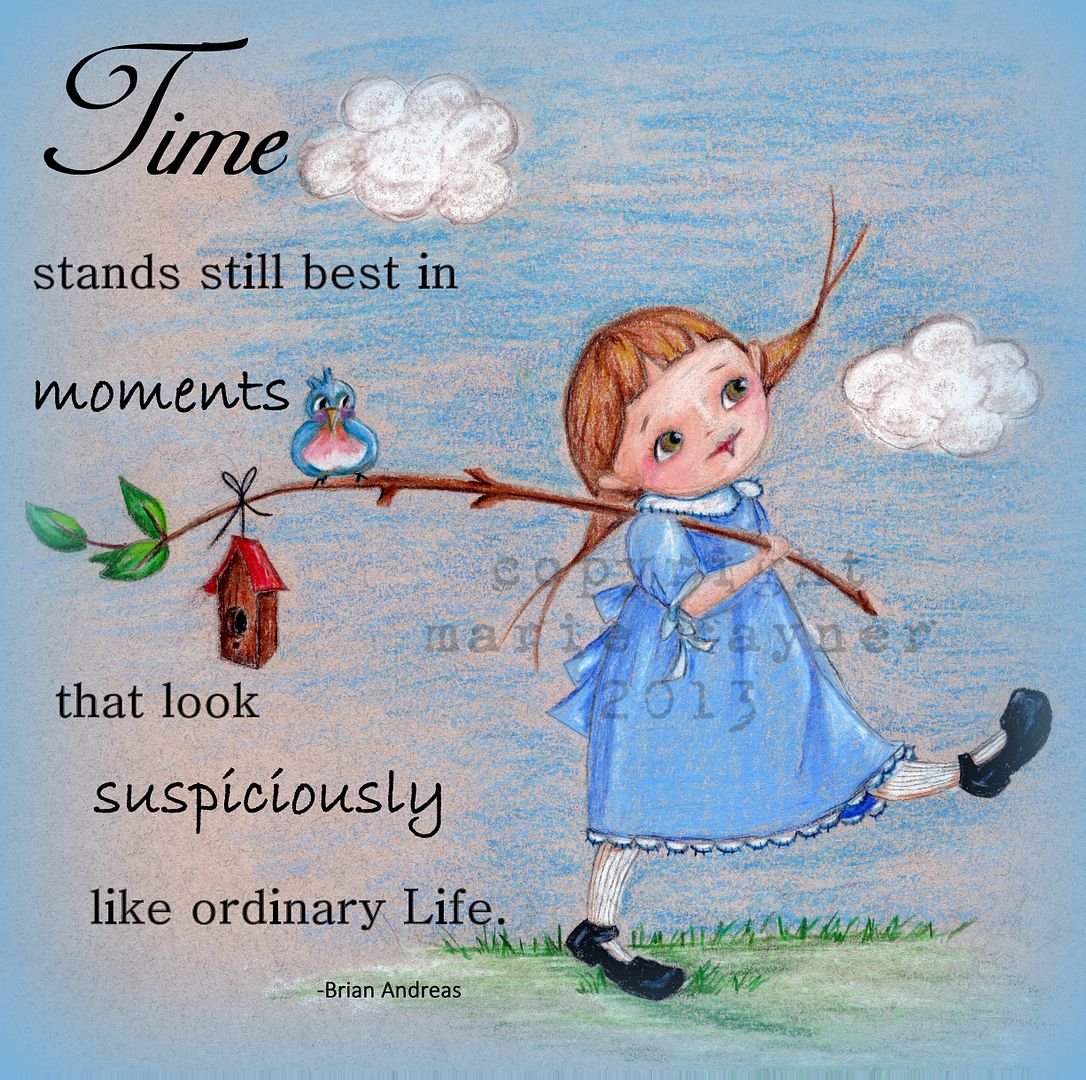 Another one I call Ordinary Life. Pencil crayon again. Quite liking it . . .
and I have been making Christmas Gifts for the grands . . .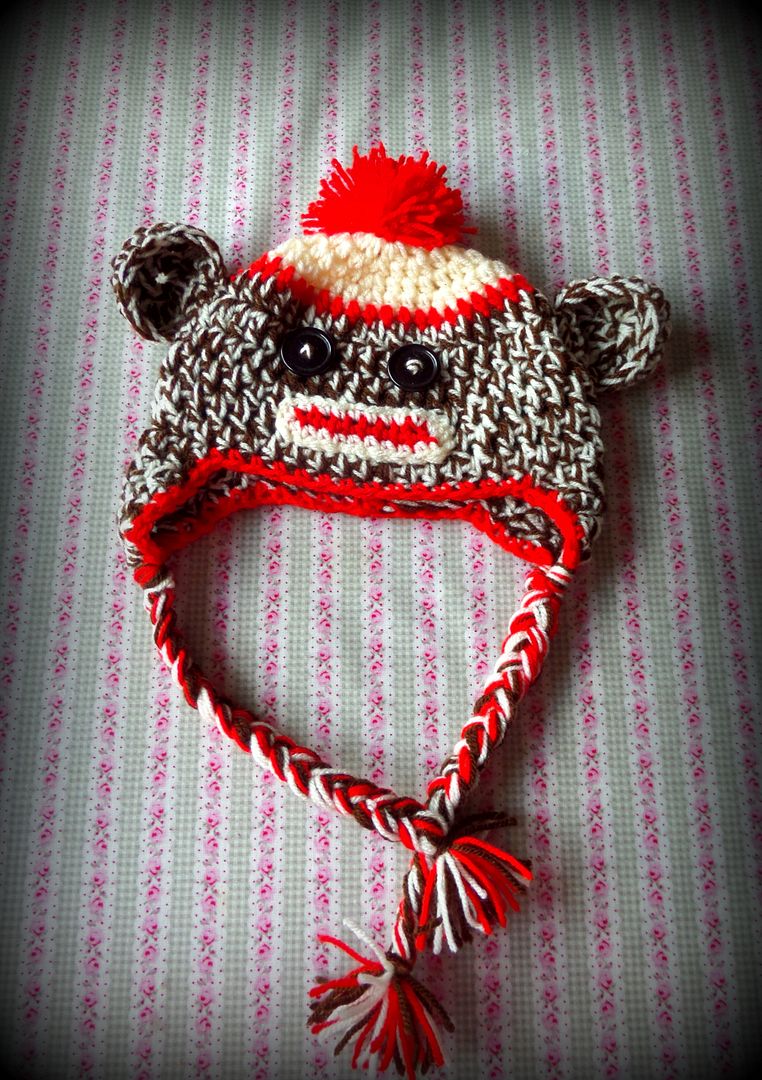 Sock Monkey hats.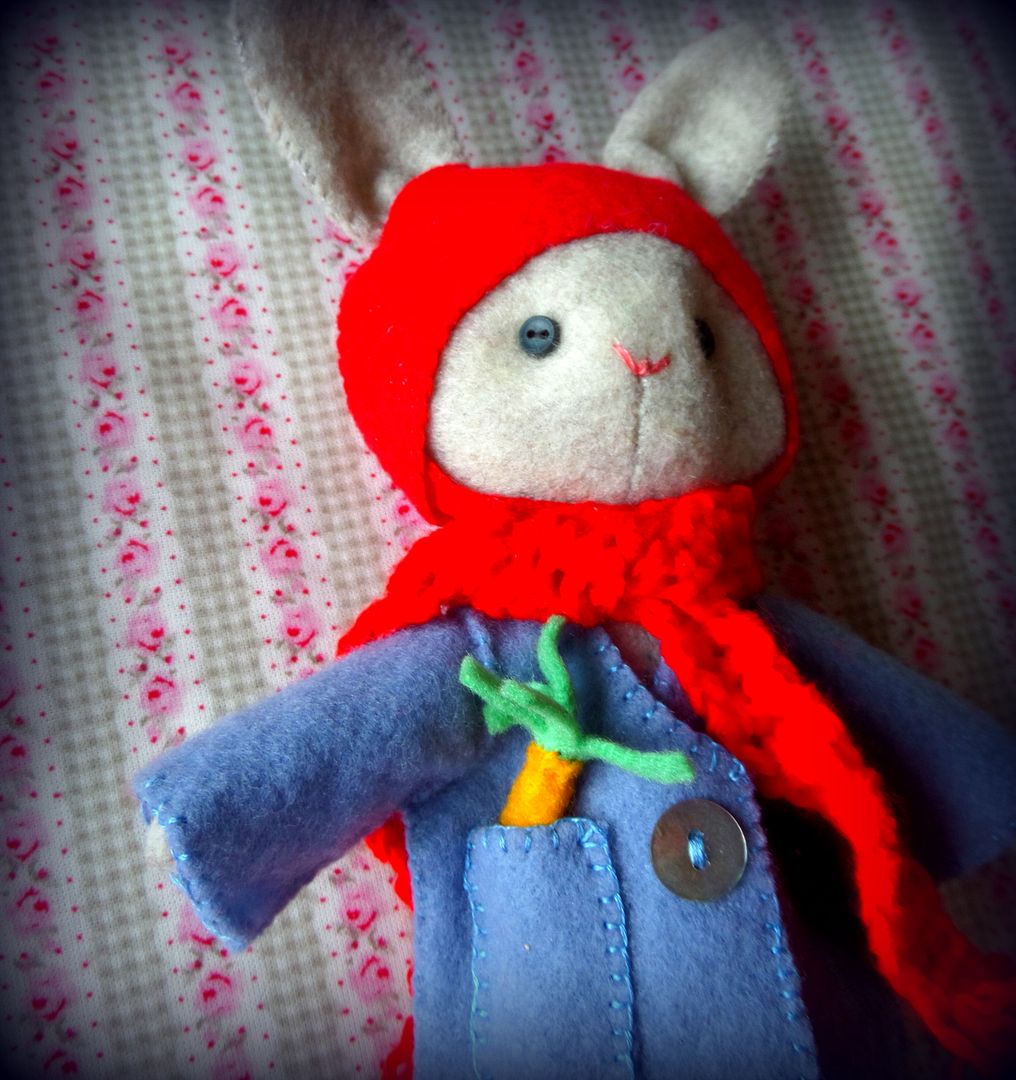 and bunny dolls with removable hats, scarves, coats and carrots.
It's all good.