With Christmas and everything I am way behind on posting what I have been up to on this page, so without further adieu here are all my latest creations!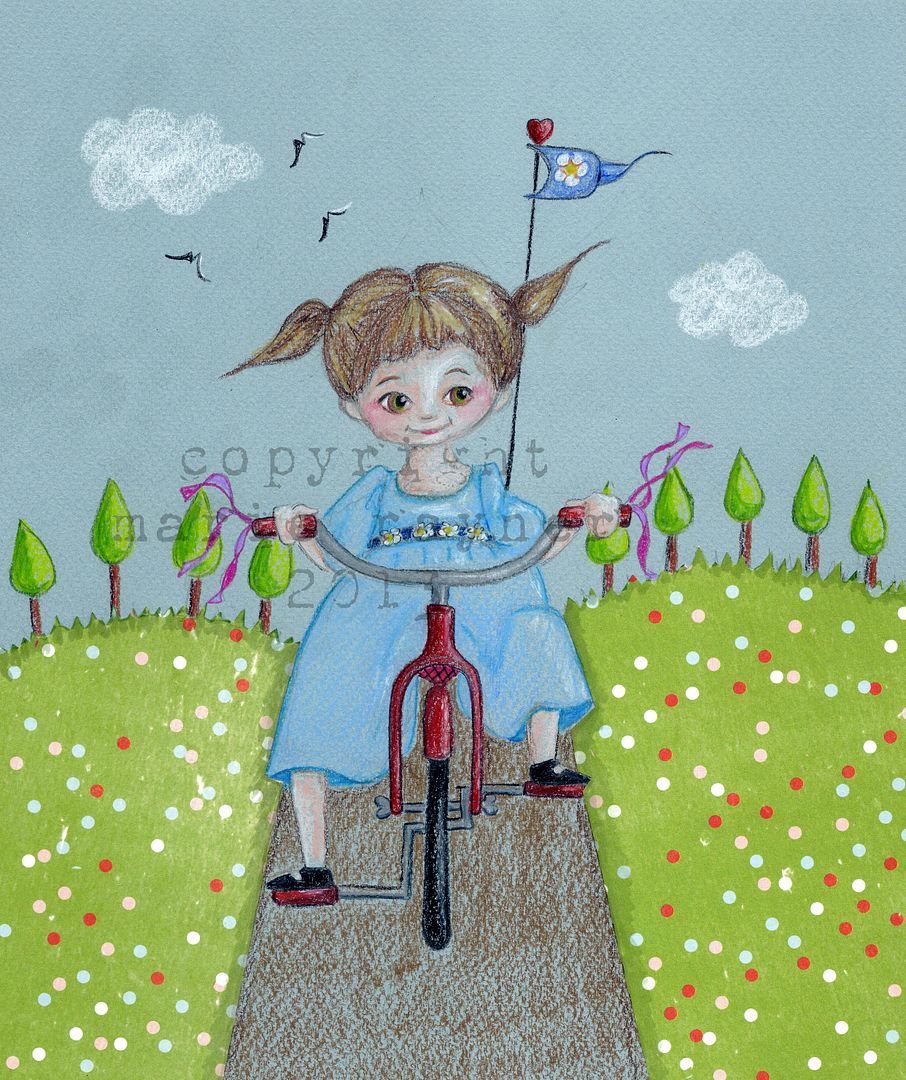 My Little Red Bike, a pencil crayon on pastel paper.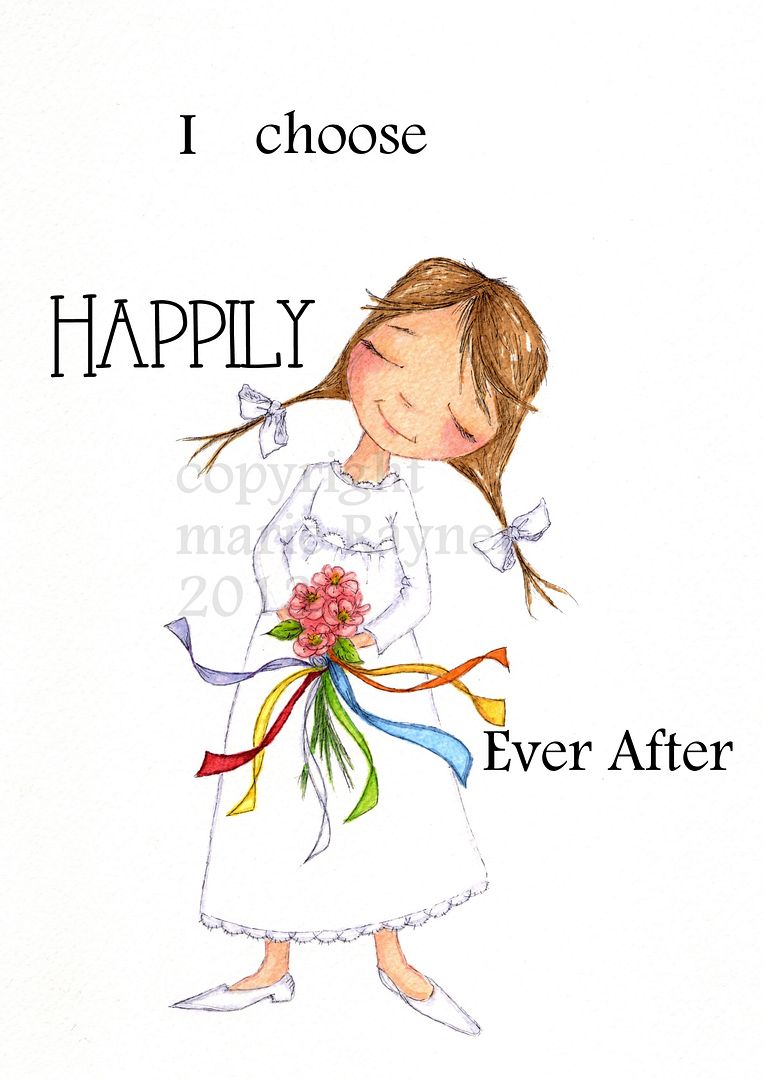 I choose. A young woman prepares to go to the temple by following the Young Women's values from the Church of Jesus Christ of Latter Day Saints, the colours of which are reflected in the bows of her bouquet.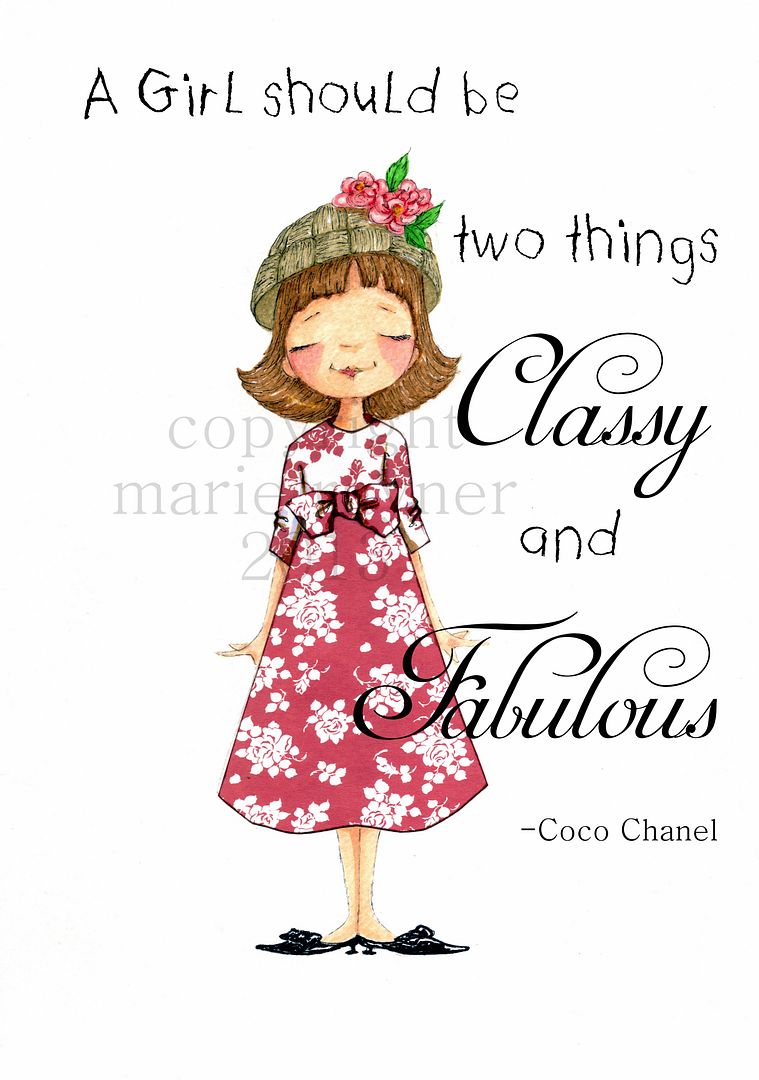 A bit of fun from Coco Chanel!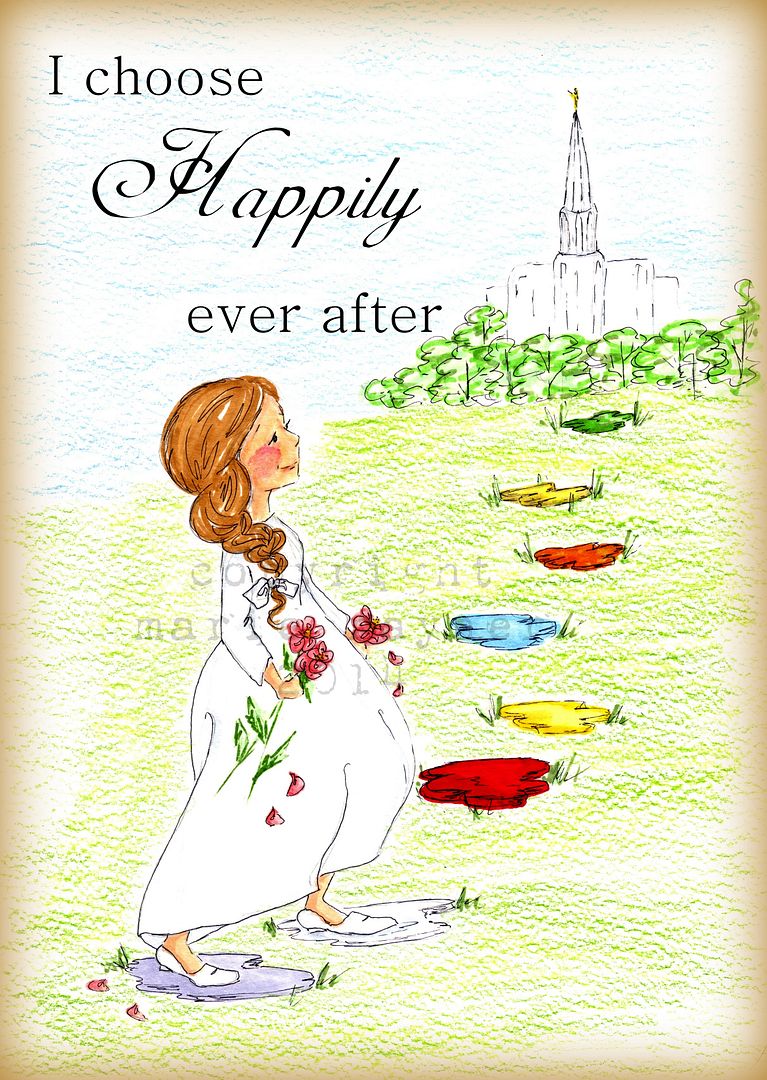 Another one for the Young Women of the church. This one was made into a key chain for the Young Women in the Chester Stake.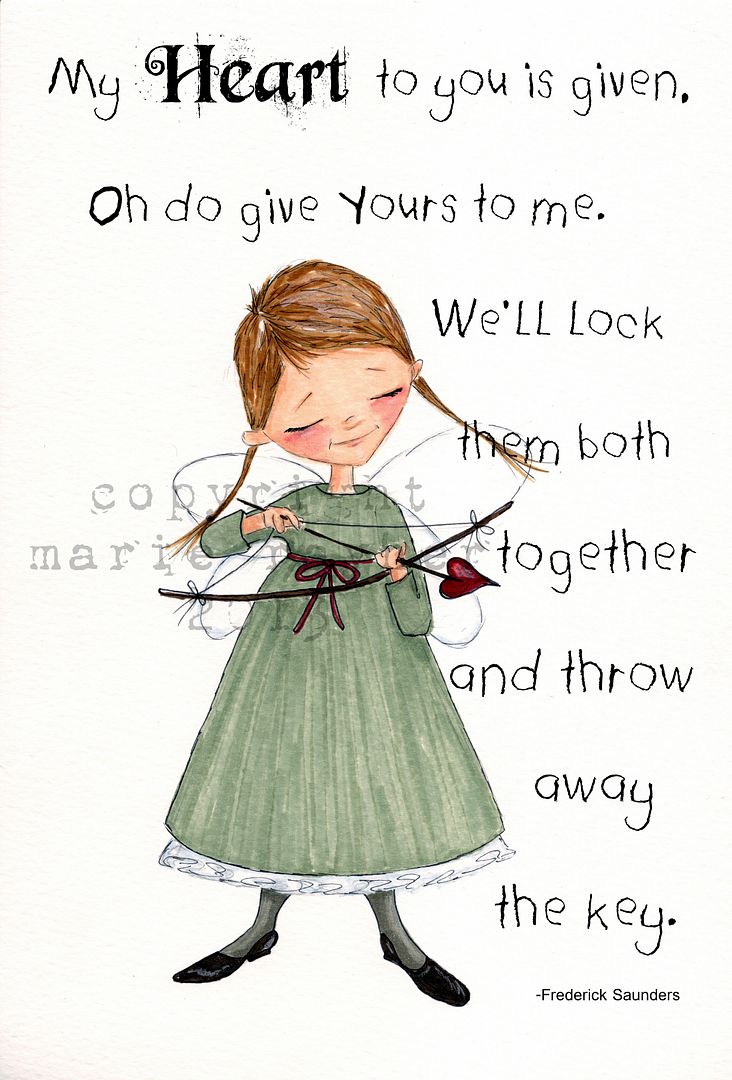 A flirty Valentine for the one that you love.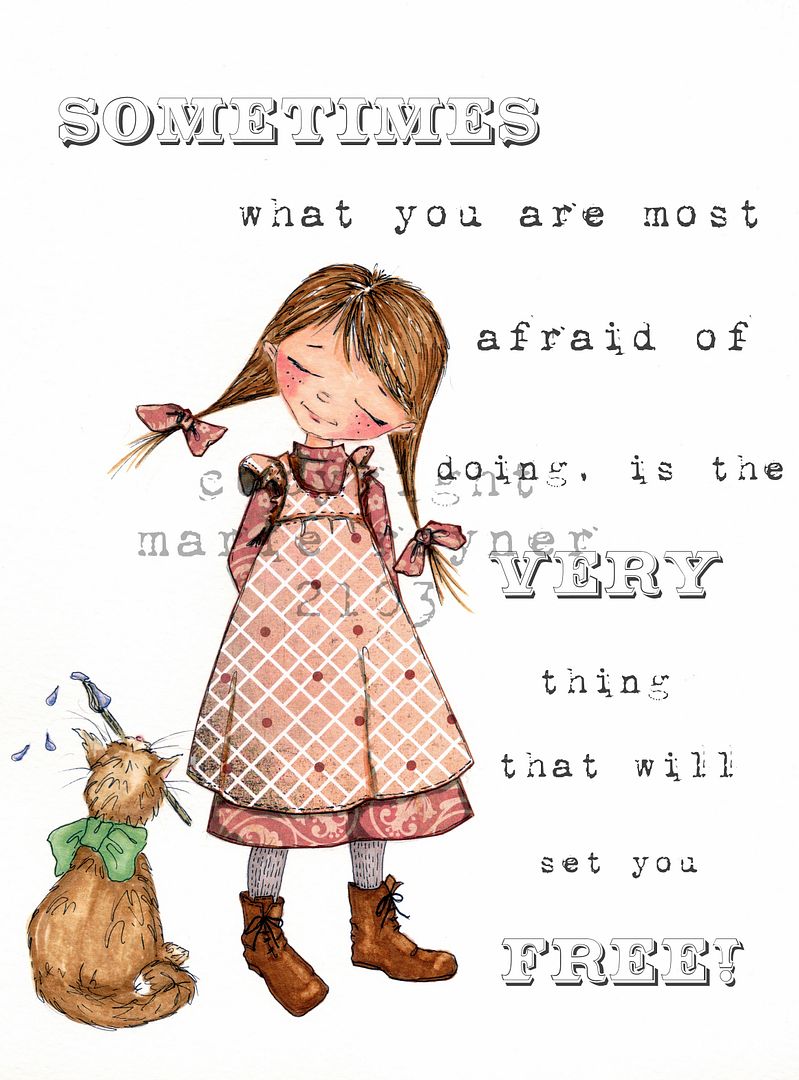 A bit of inspiration for myself for the beginning of the year!
Not too sure about the writing on this one, I may have to change the font.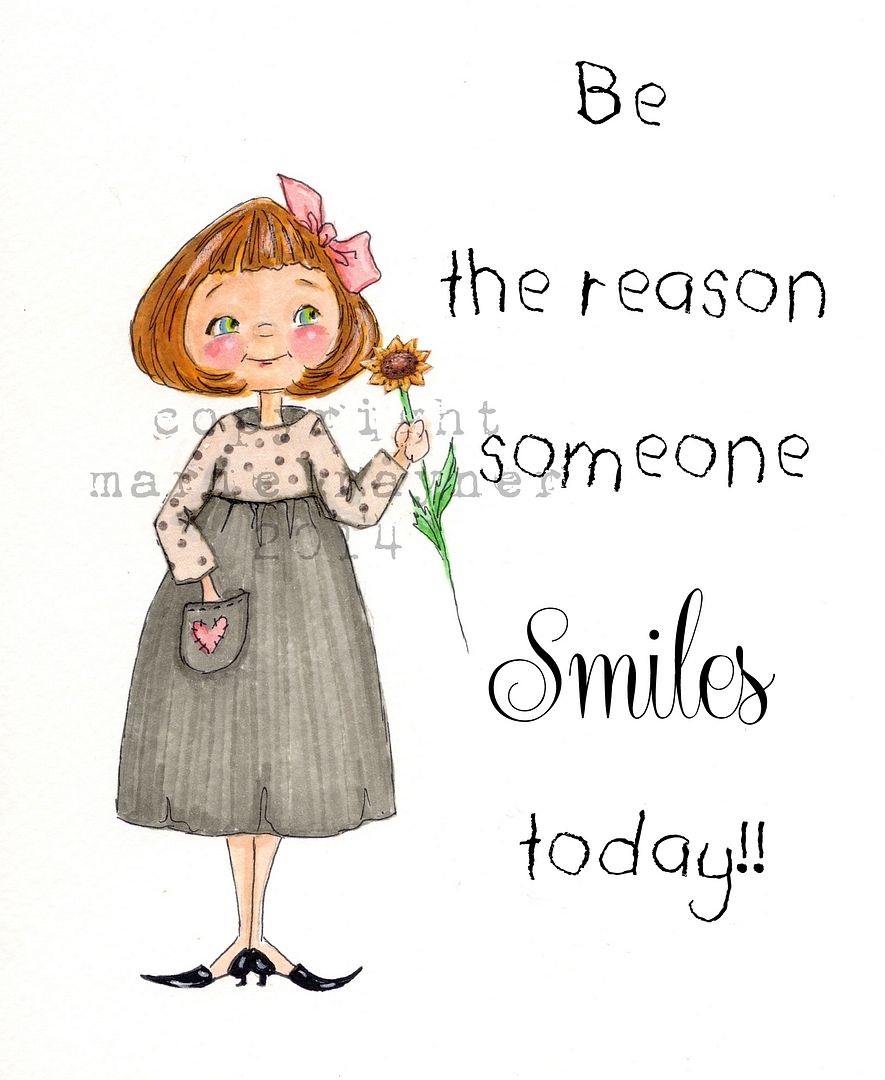 Be the reason someone smiles today. A nice thought.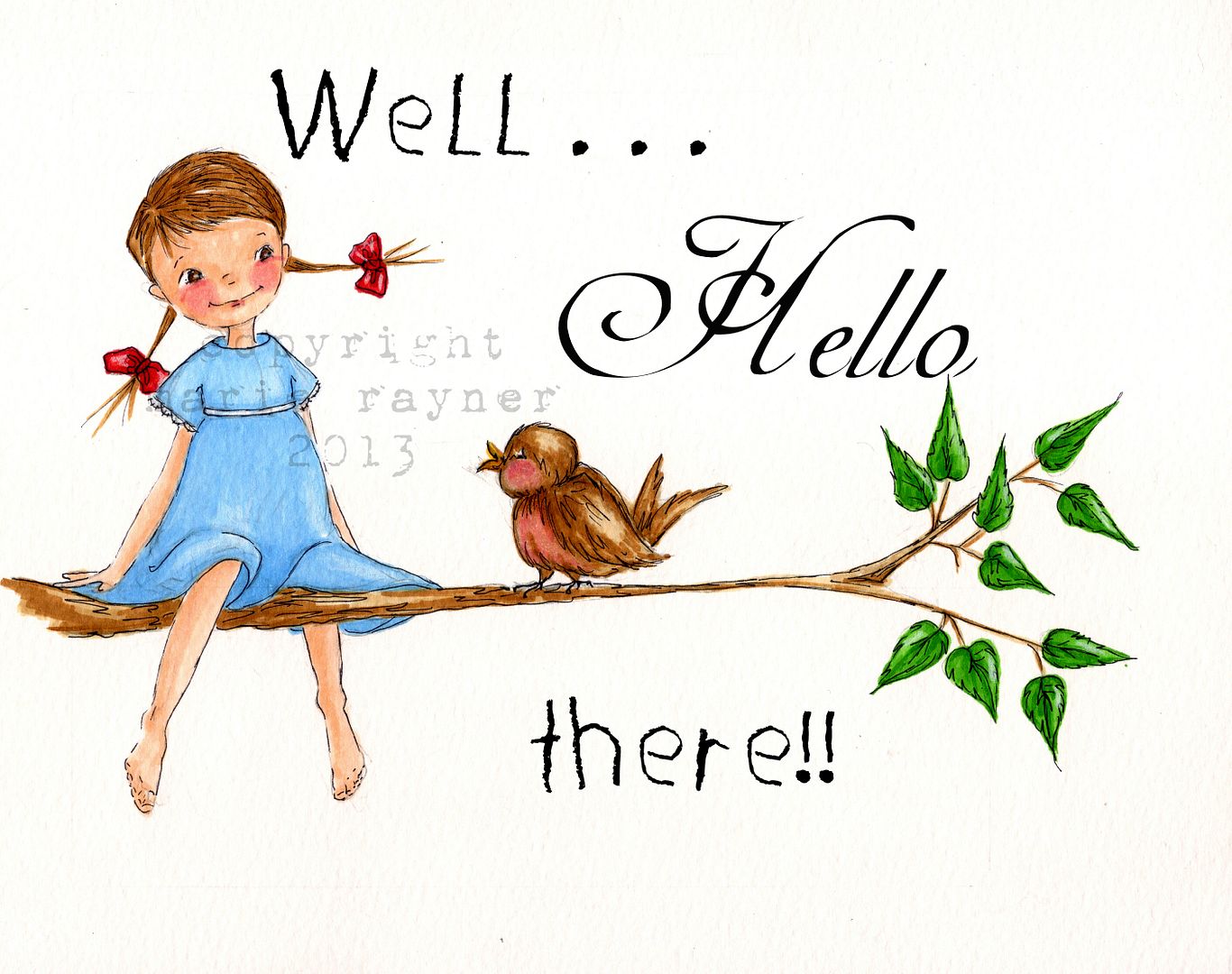 A little greeting of hellooooo to a friend!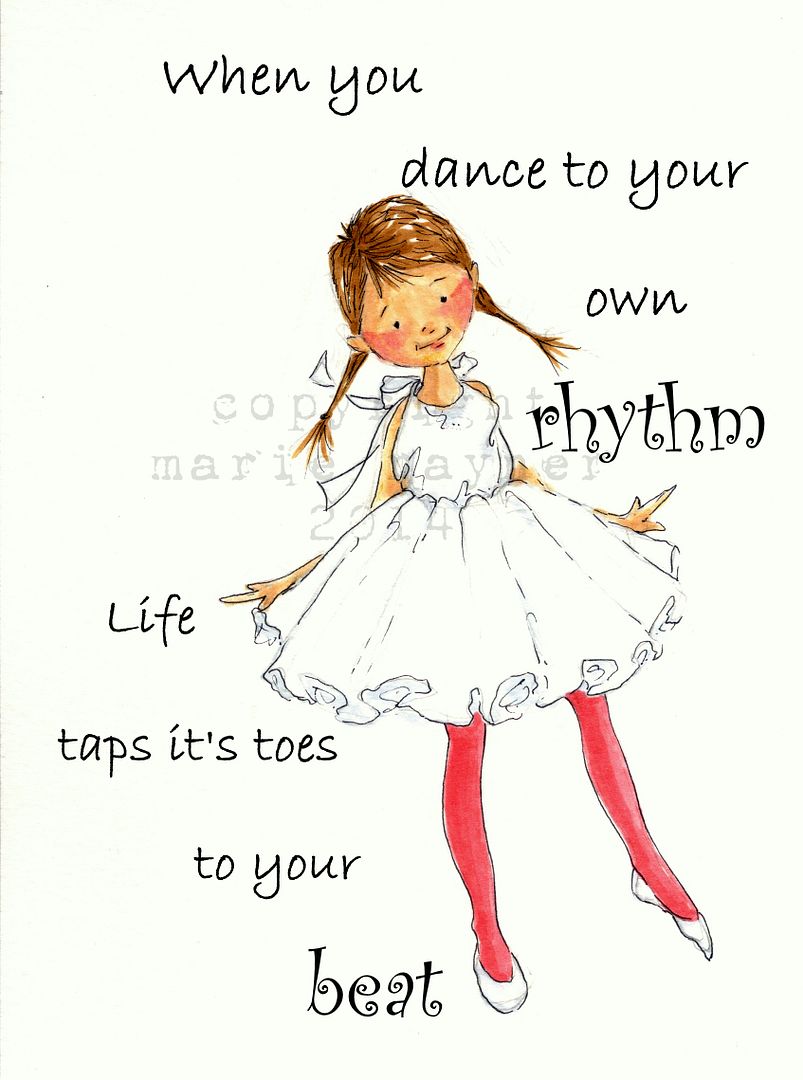 For the dancer in your life! (or for the one who's not afraid to dance to the beat of their own drum!)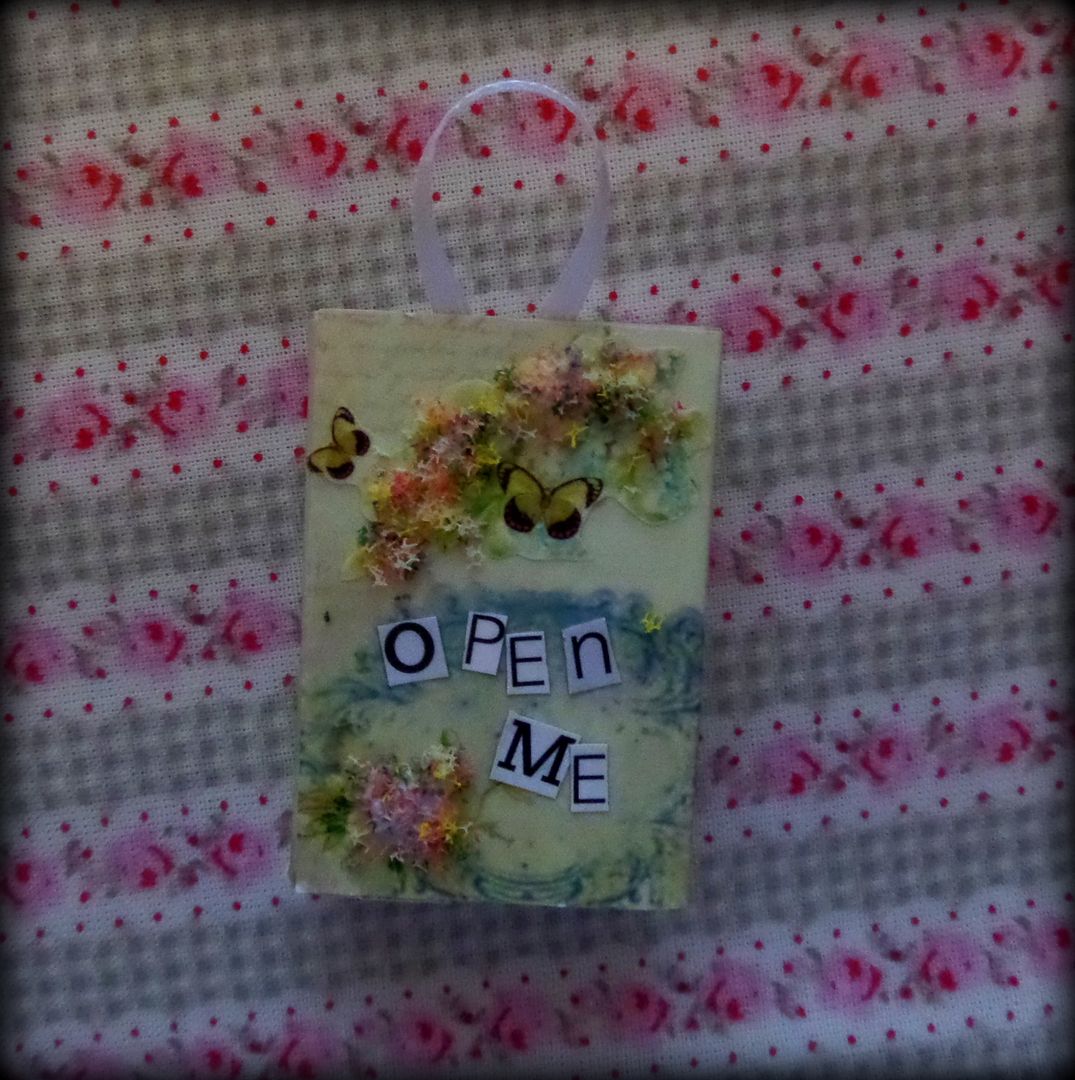 And something completely new I've been working on. Matchbox Greetings . . . all of my art miniaturized and fit into a matchbox that you can send to a friend or family as a special greeting card which they will hopefully want to keep forever.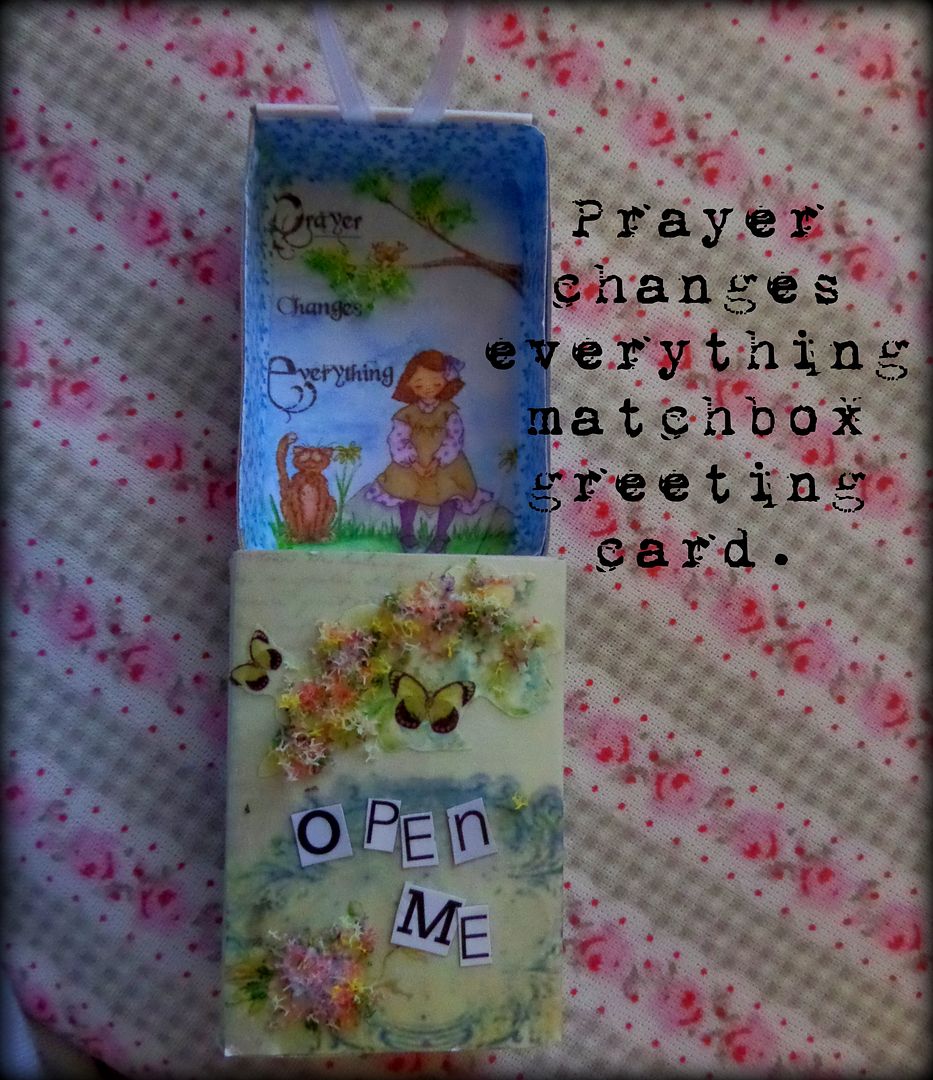 And the best part is all of my artwork can be miniaturized in this way and fit into an openable matchbox.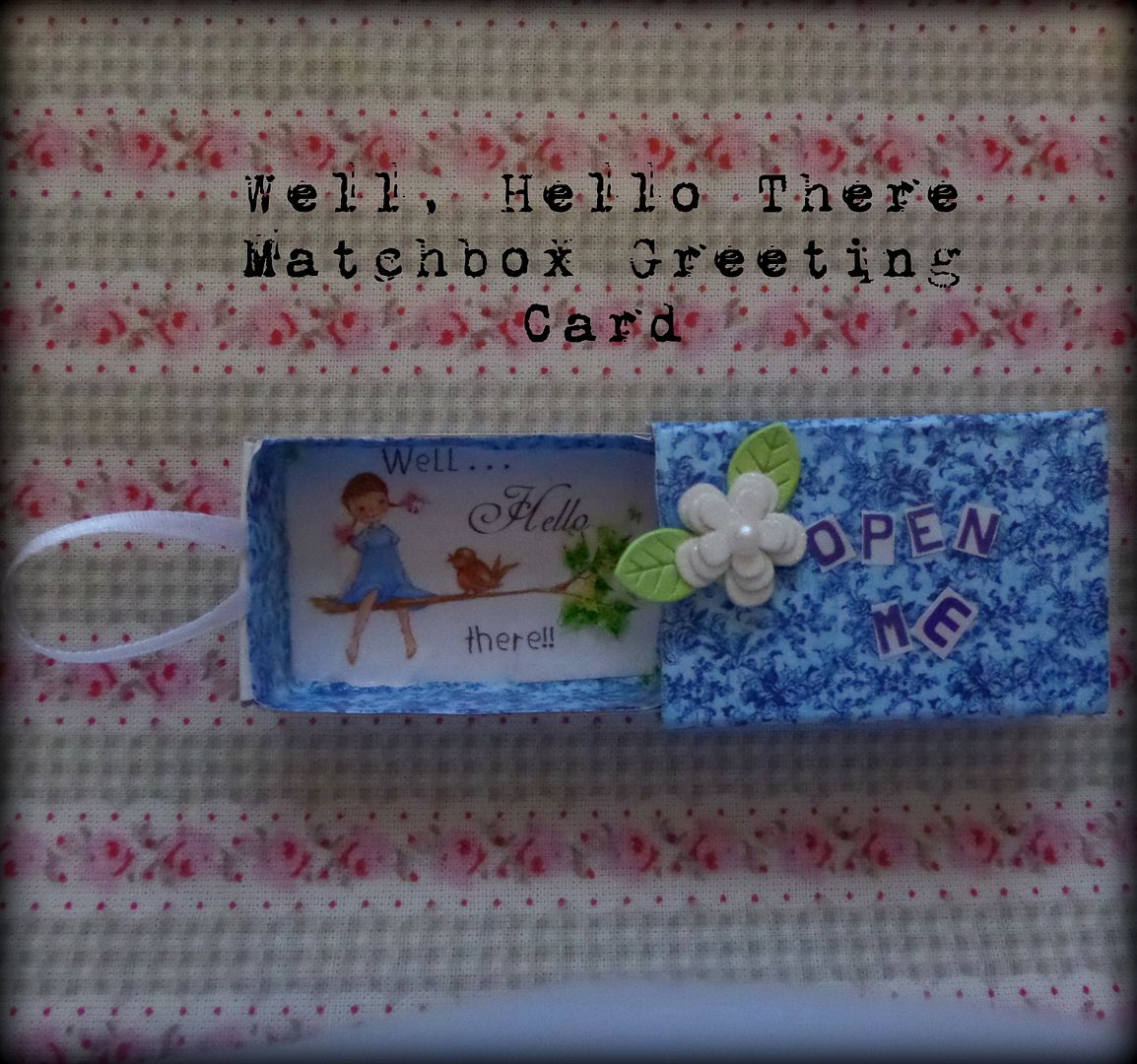 Customized and personalized to fit your need or desire . . .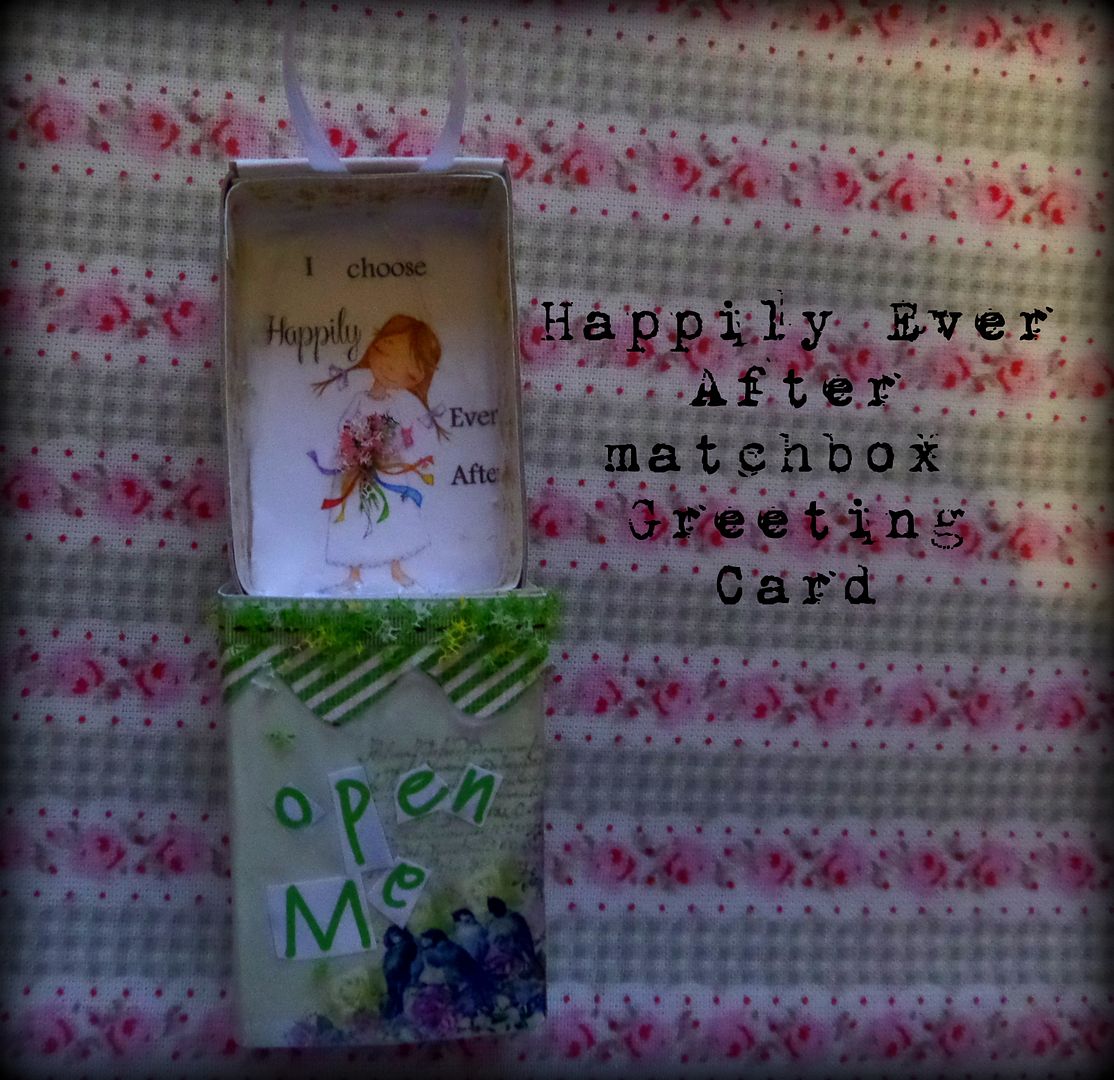 A truly unique way to show your love . . .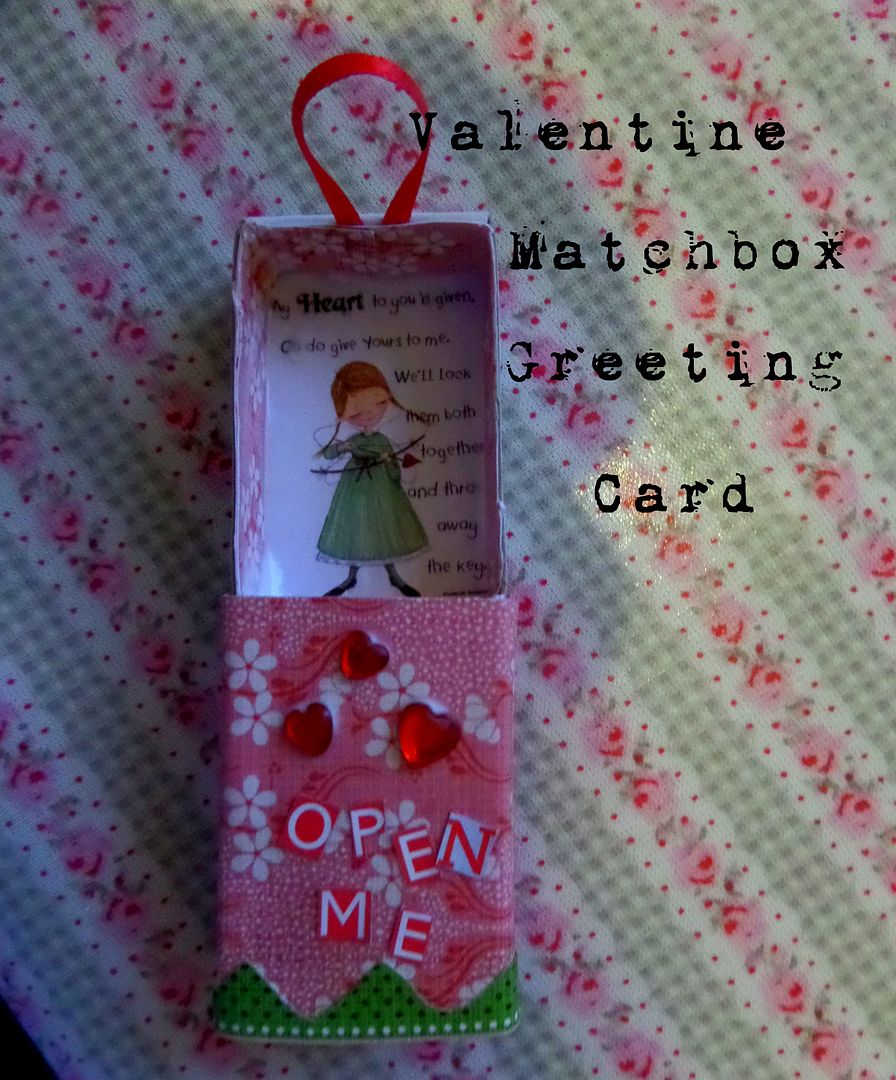 What do you think???
Let's talk. If you want me to create a special greeting using one of my art pieces, just message me and I'll see what I can do for you!
In any case that's it for this time. Thanks so much for looking!