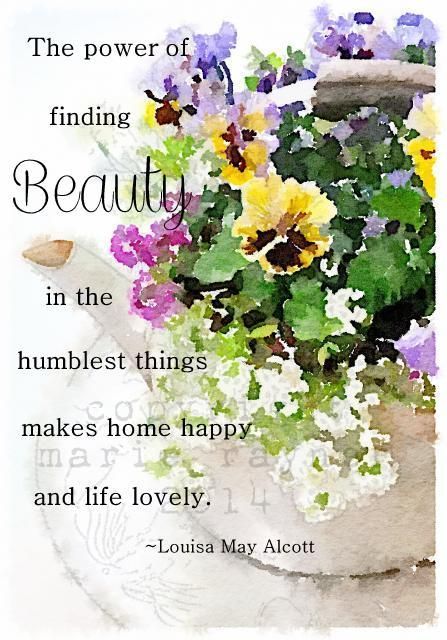 Playing with the new watercolor app on ipad. I quite like this.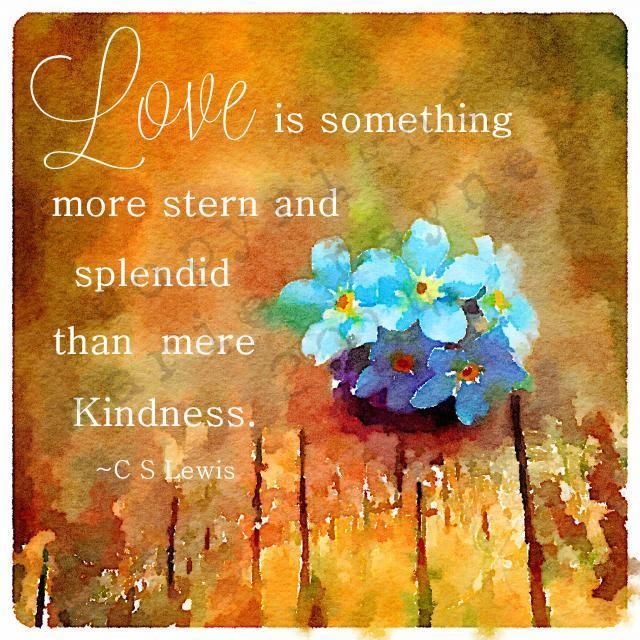 You can do some really nice things with it.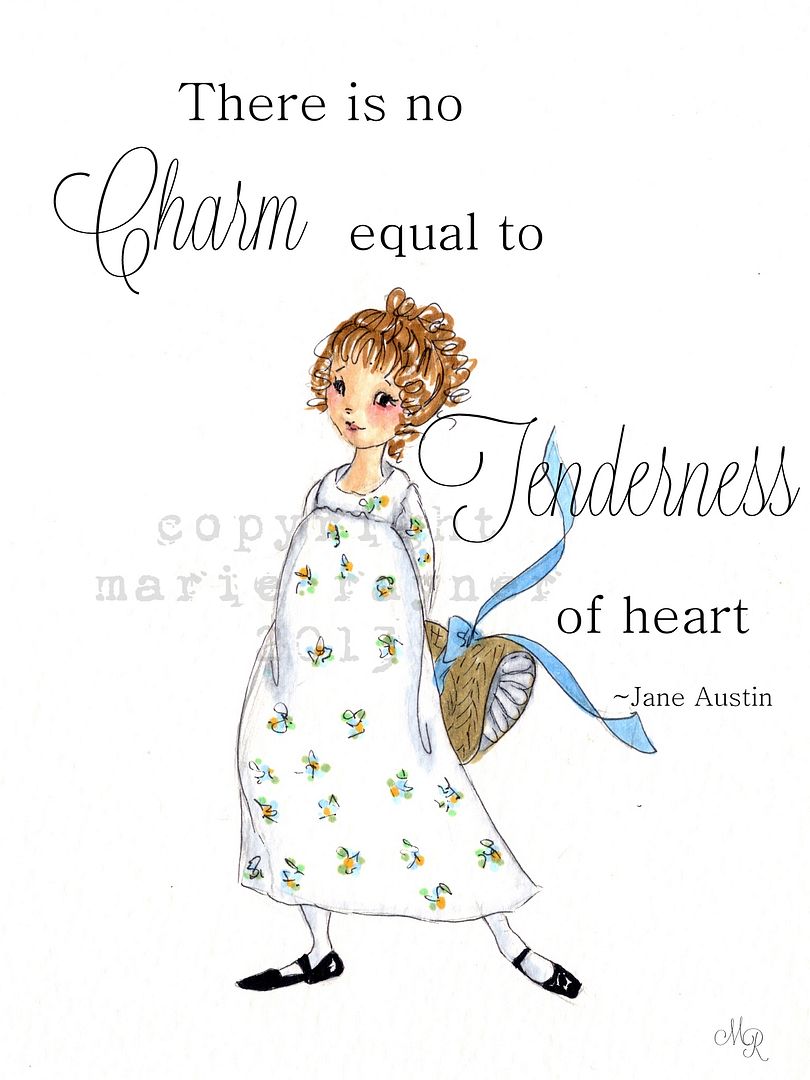 Who isn't touched by Jane Austin. She speaks to the romantic soul of each of us I think.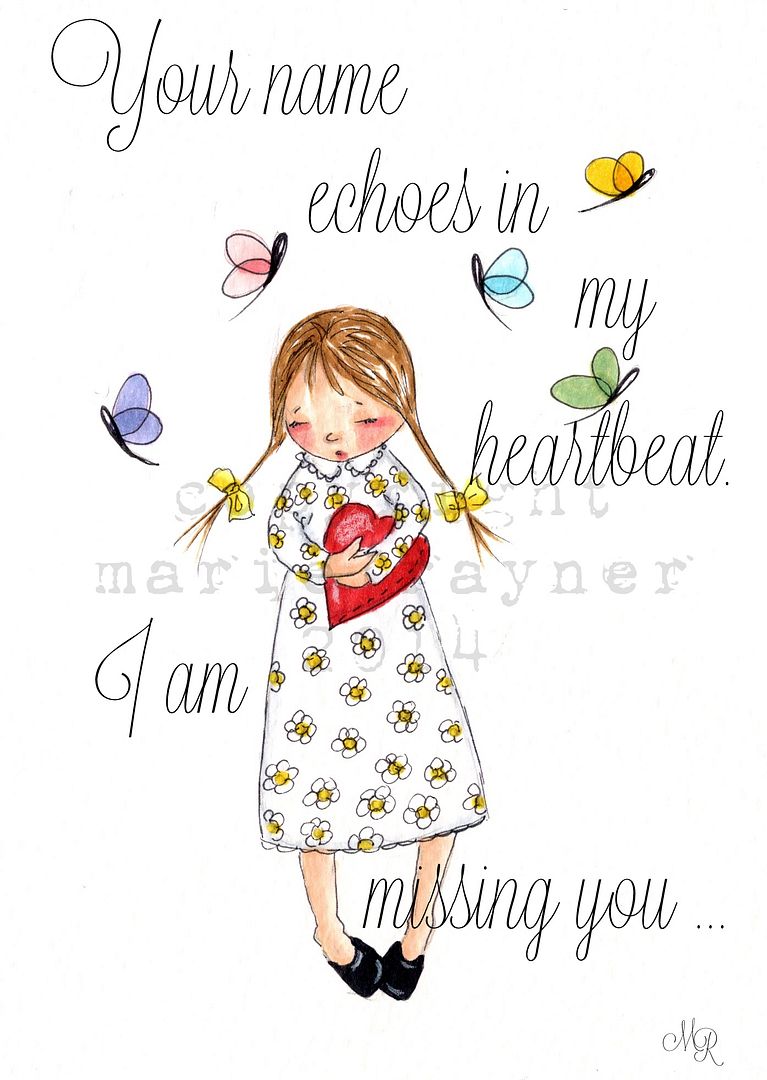 This would be a very nice missing you card I think.
Just what I have been up to this, the last week in February. It's hard to believe that we are already almost into March. The year is slipping by, once more . . . What have you been up to?