It seems I am always playing catch up lately. Here is another one of those catch up posts on what I have been up to!
Firstly I created another cookbooklet, which is
for sale on my food blog
.
This one is called Recipes to Keep. Again, I am quite proud of it. That makes four now! And, I have another one in the works.
I love doing the cookbooklets because they combine both my love of art and my love of cooking. To me, they are win/win!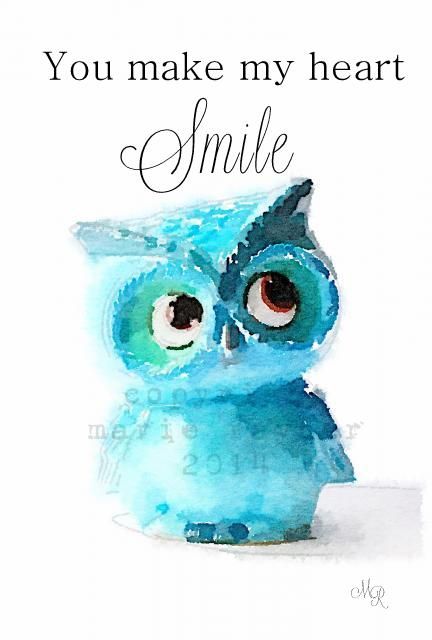 I love this little owl. He makes me smile. I like the idea of him making others smile too. You make my heart smile. Heart smiles are the best kind.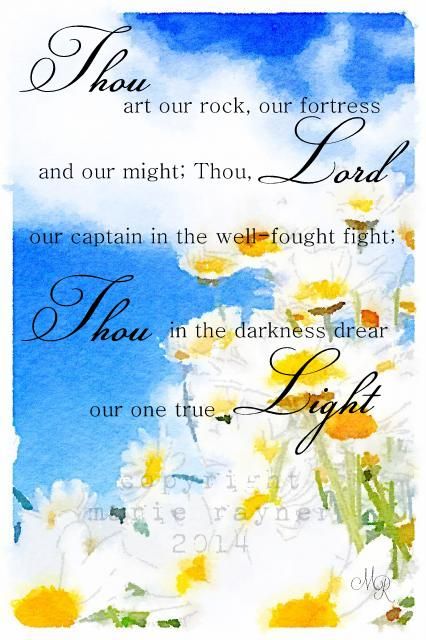 We sang this hymn in church recently, For All the Saints. I think it is magical how you can sing something for years and years and then all of a sudden it touches your heart in a special way. That's what happened during this particular Sacrament meeting when we were singing this hymn and this is what I created from it. Our One True Light.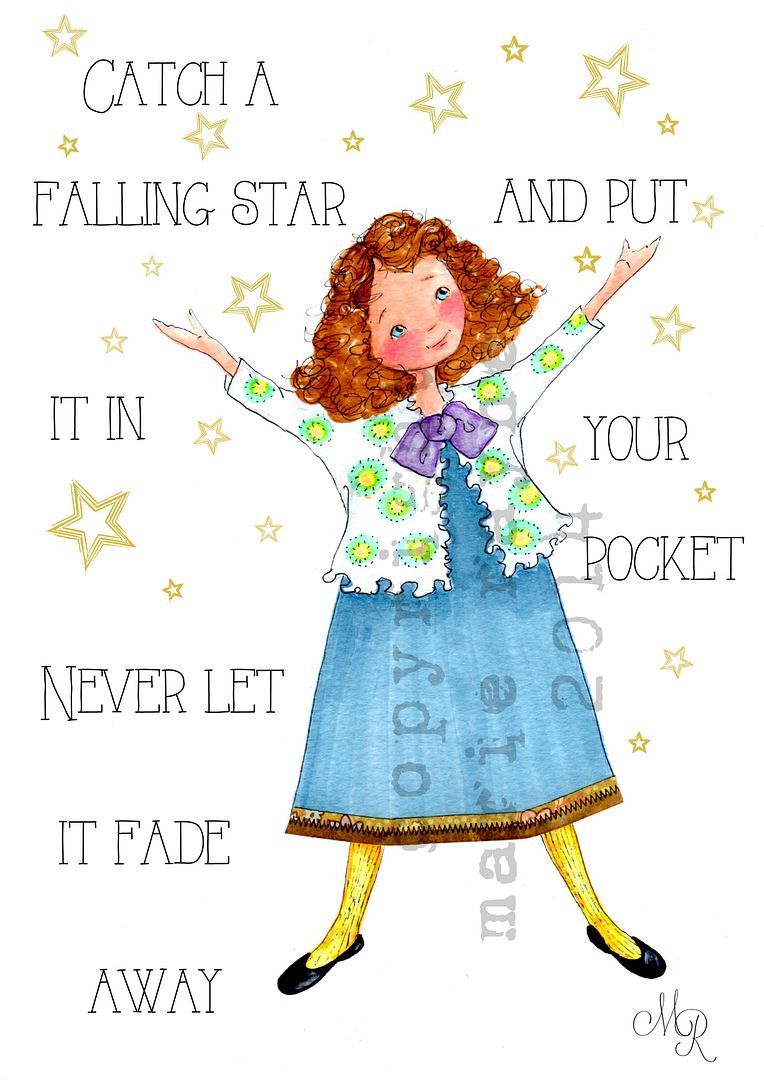 Then . . . just a little bit of nonsense. I was humming that song all day and this came out. Catch a Falling Star! She's missing a pocket though, so I will have to go back and create one. Art is like that sometimes.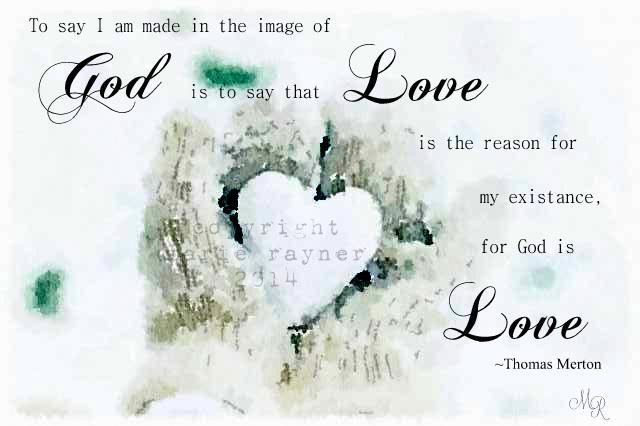 But this is my favourite one of all. God is Love. Because He is. I know this to be true. I feel His love each and every day of my life . . . yes, even on the bad days. Especially on the bad days.
And there you have it.