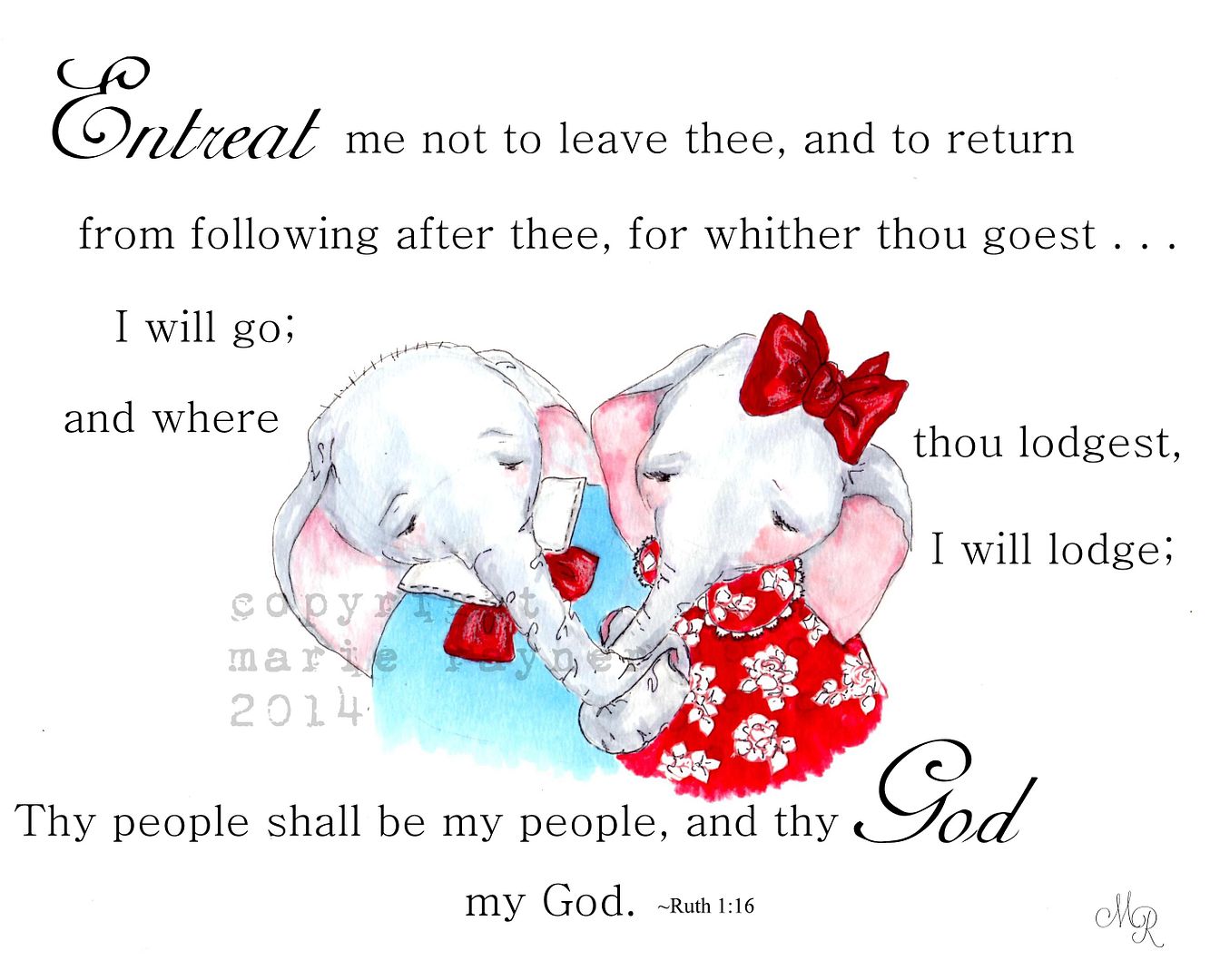 Another new piece from me. I just adore this scripture. It's one of my favourites. Love the colours as well and it's the first time for me doing elephants!
Available as a print or a card. Just e-mail me for more information.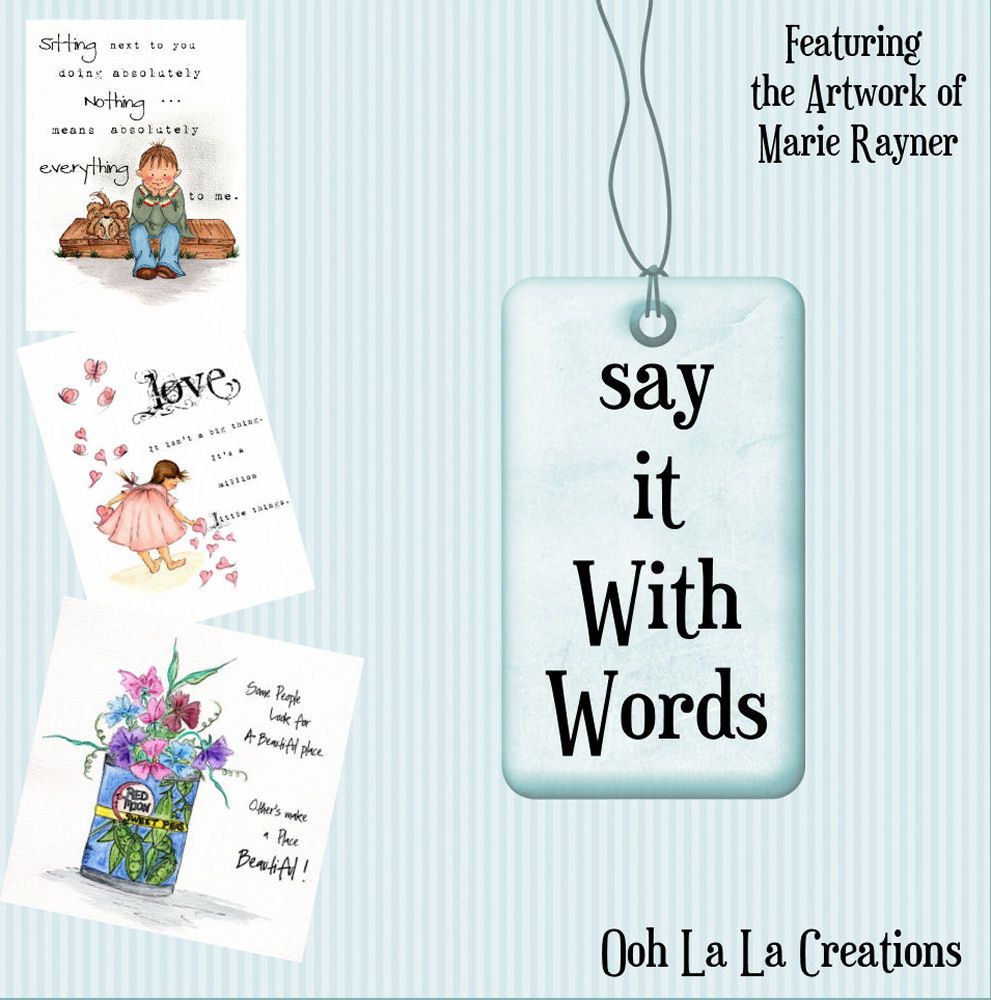 Also happy to announce that later this month a Craft CD will be out from Ooh La La Creations featuring my own artwork. It will be on the shopping channel on the 29th of May at 3 pm and also will be available on their sight. It's pretty special.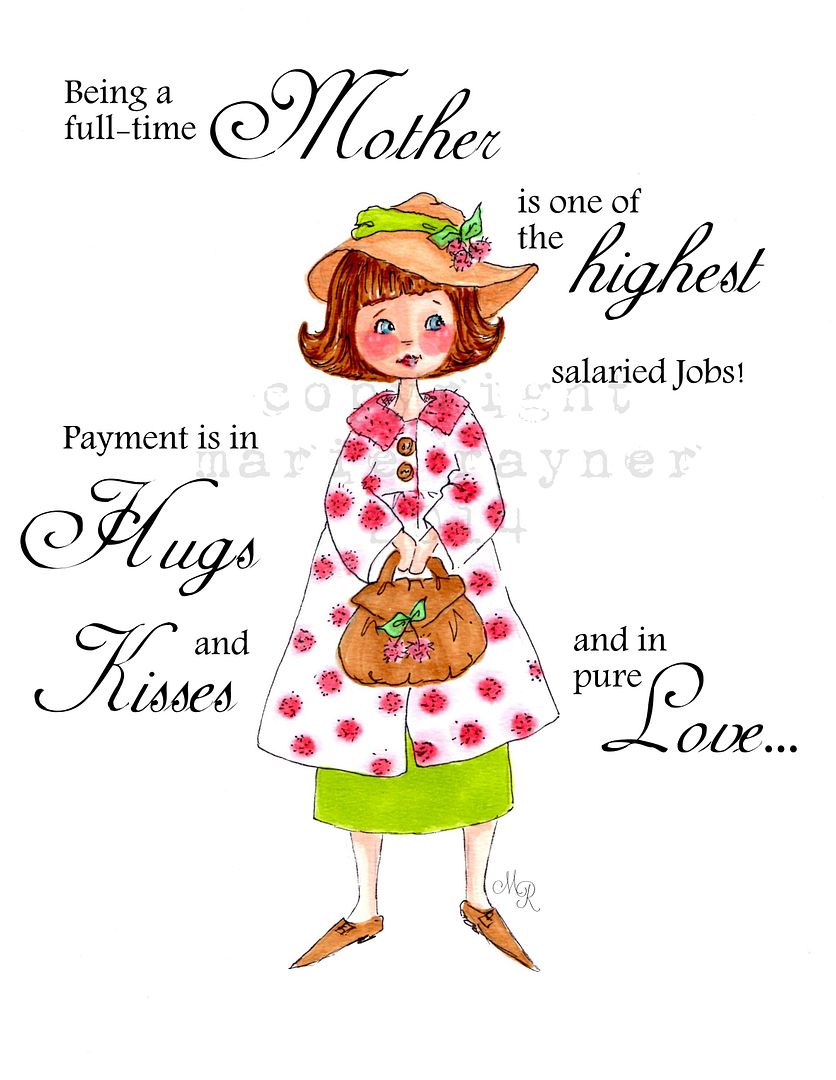 A lovely piece for Mother's Day.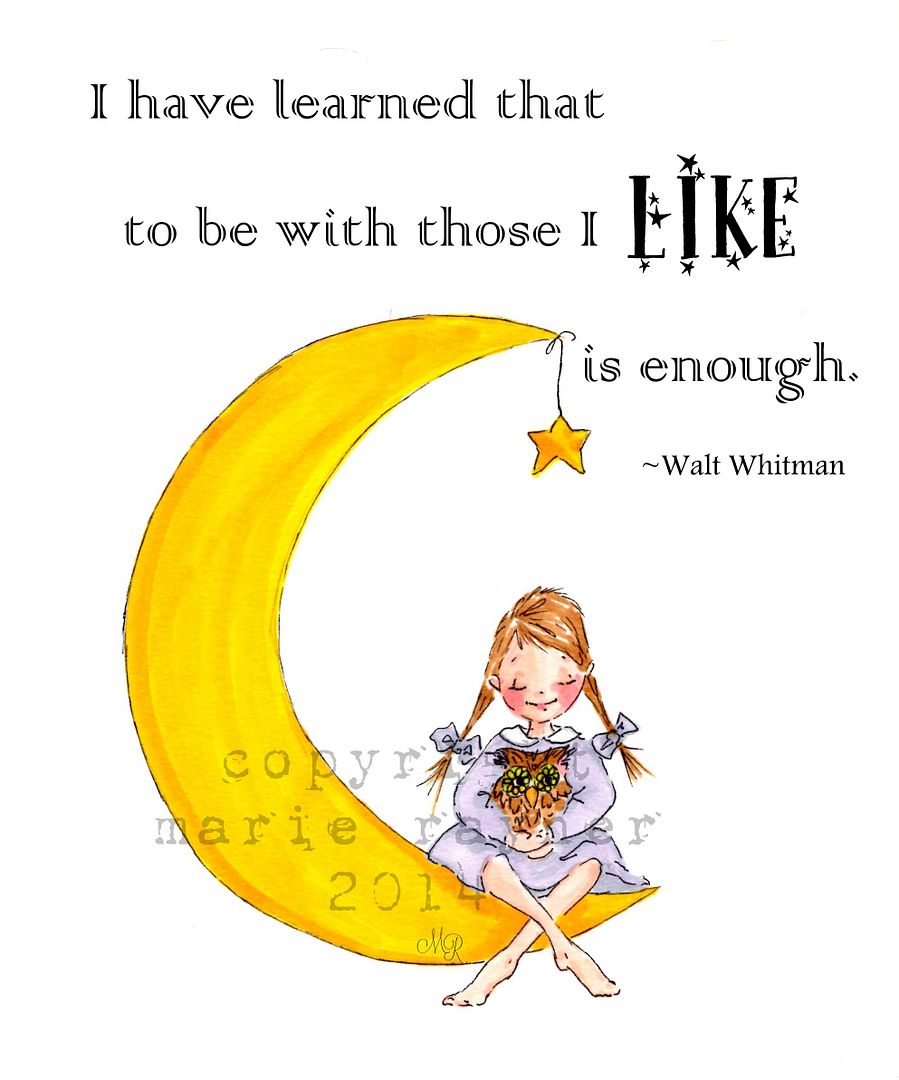 A favourite quote from Walt Whitman.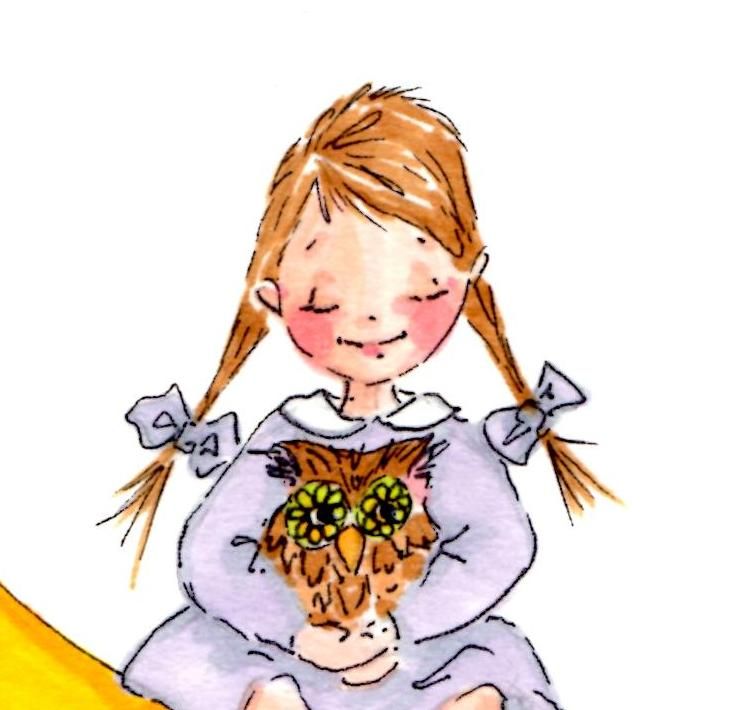 Close up of the girl and owl.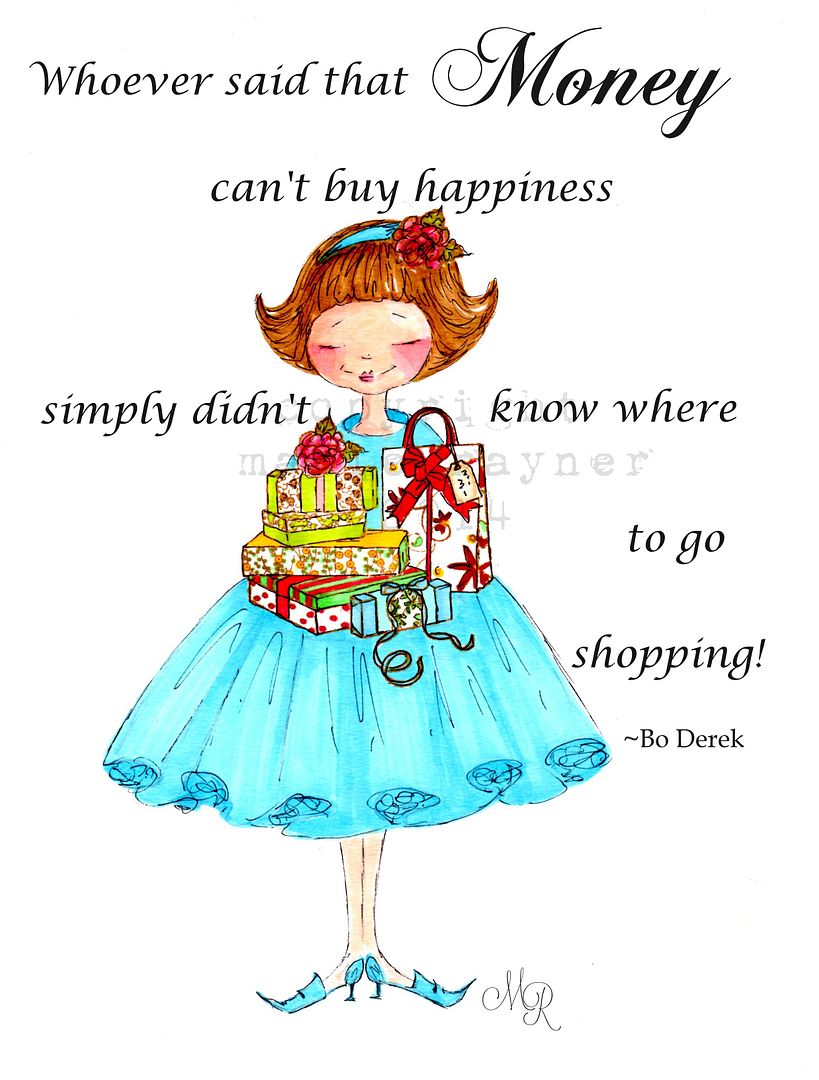 And a bit of tongue in cheek fun!